Tags
---
Everything tagged
---
Sort by:
---
Stories tagged: tuesday
---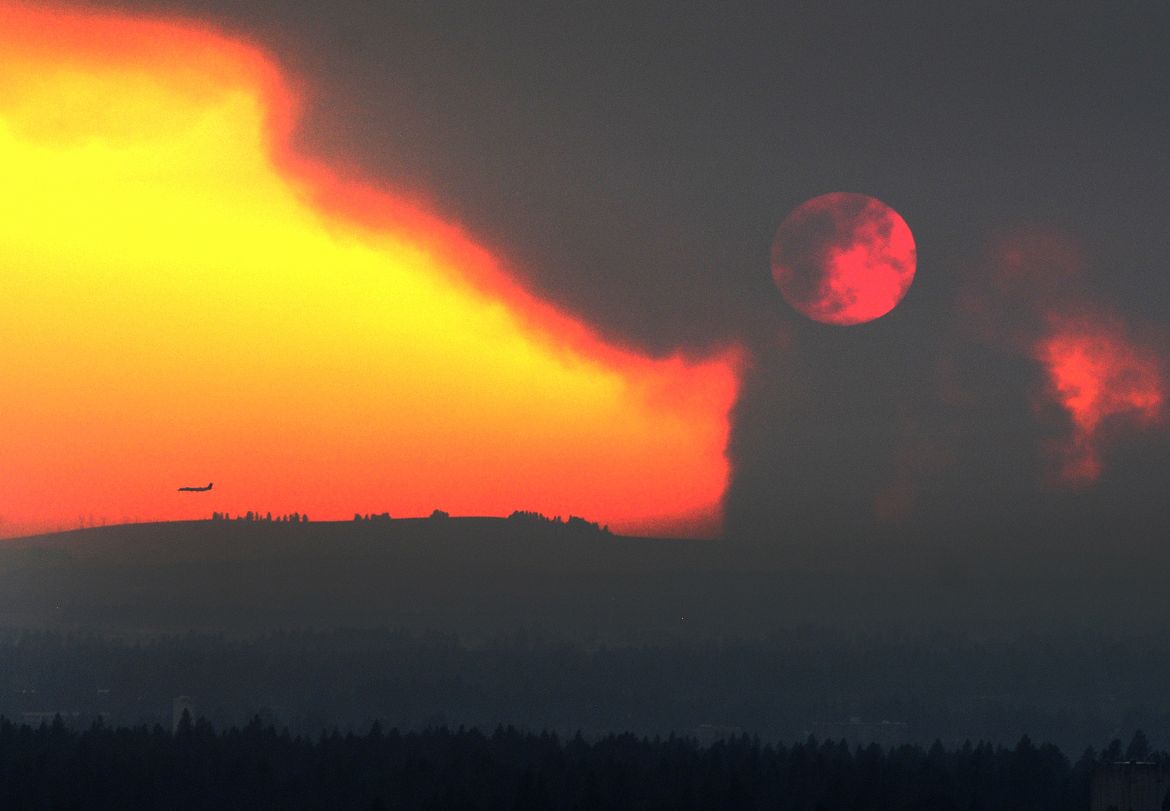 UPDATED: Tue., Aug. 6, 2019
Smoke from a growing fire on the Colville Indian Reservation continued to blow into Spokane on Tuesday, causing air quality to be unhealthy for some groups including children and the …
---
UPDATED: Tue., July 16, 2019
Showers swept through Spokane Tuesday, bringing a little more than 0.29 of an inch of rain at the Spokane International Airport. July is a dry month in Spokane and that …
---
UPDATED: Tue., July 16, 2019
A 55-year-old woman from Cheney died Tuesday in a crash-near Kittitas, Washington.
---
UPDATED: Tue., June 18, 2019
A two-car crash on Interstate 90 in Post Falls on Tuesday shut down the eastbound lanes and sent three people to the hospital, according to an Idaho State Police news …
---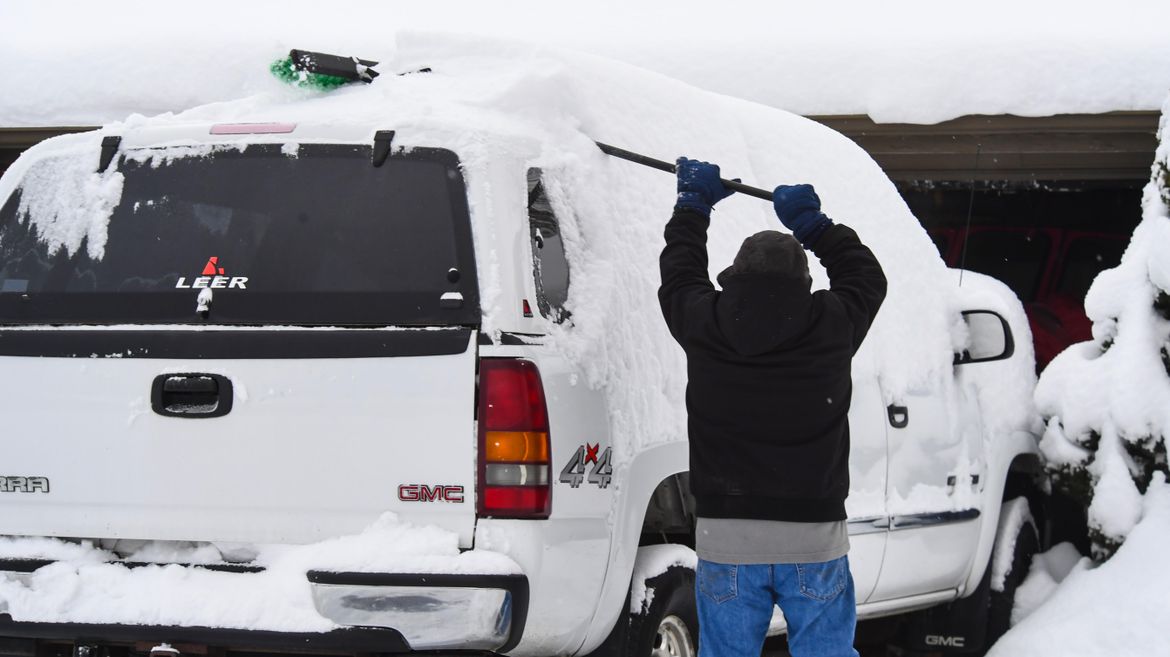 UPDATED: Wed., Feb. 20, 2019
The National Weather Service issued a Winter Weather Advisory on Tuesday predicting that at least one inch of fresh snow will fall on Spokane through Wednesday morning.
---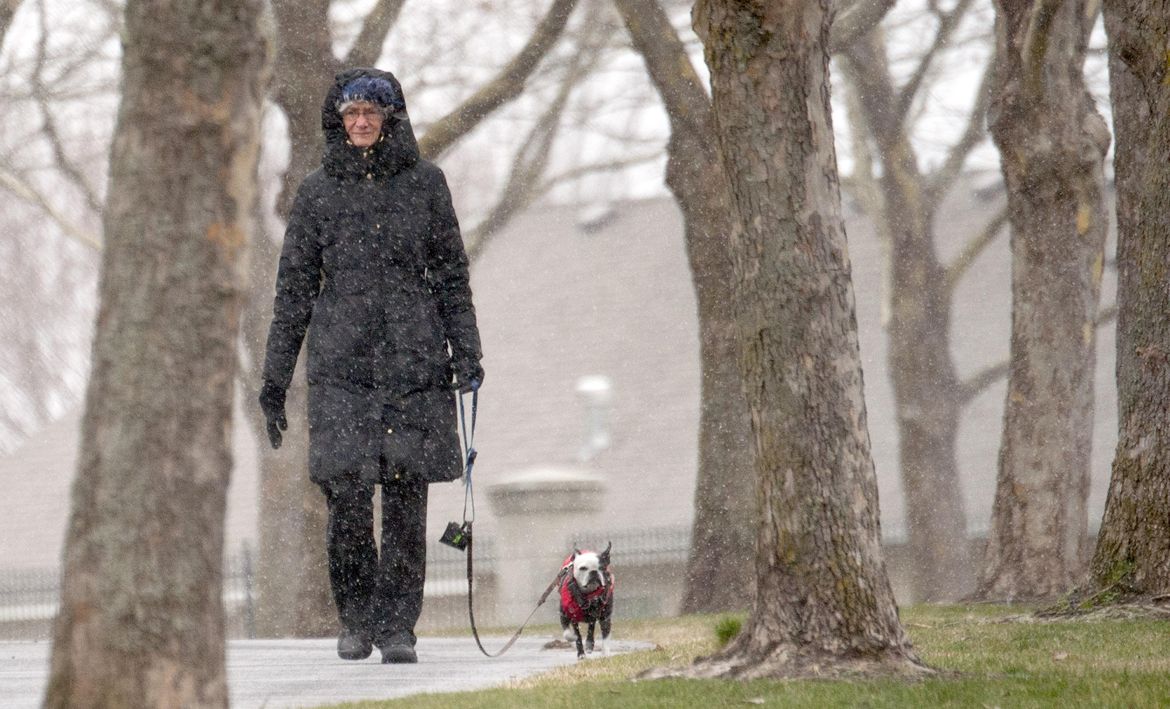 UPDATED: Tue., Jan. 8, 2019
Light snow followed by freezing rain coated Spokane before nightfall Tuesday, and slick road conditions caused numerous crashes.
---