Tags
---
Everything tagged
---
Sort by:
---
Stories tagged: west central spokane
---
UPDATED: Fri., Sept. 15, 2017
A man was stabbed just after midnight Friday at a small park in West Central Spokane.
---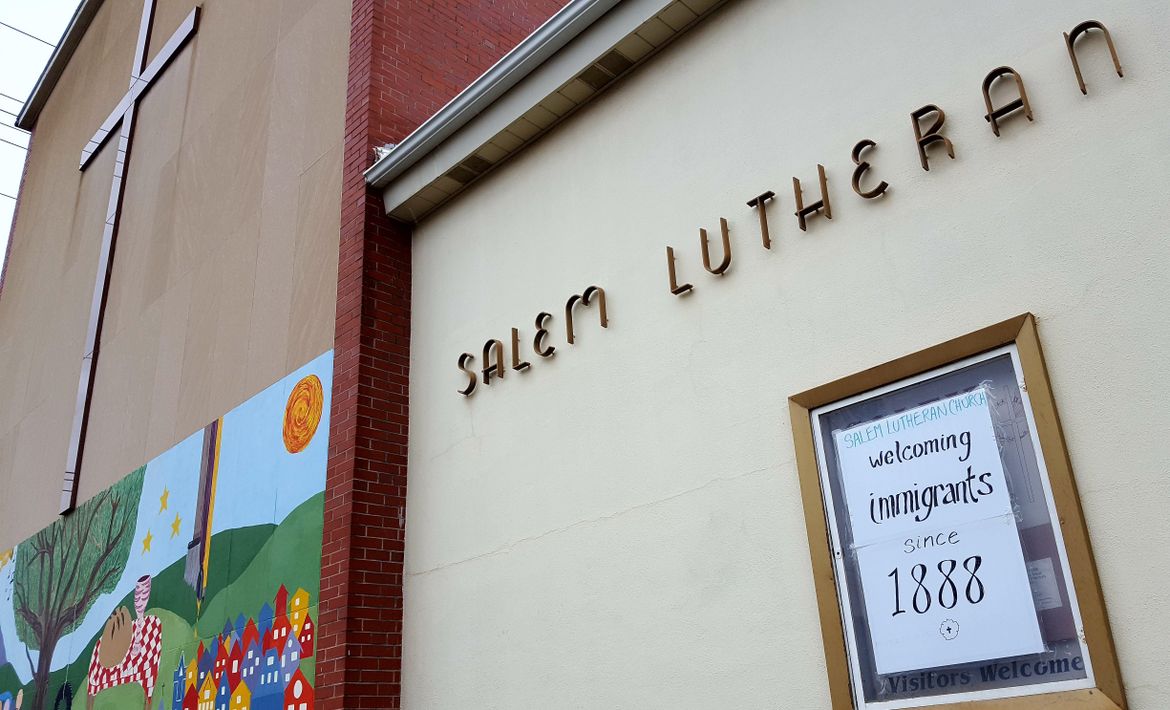 UPDATED: Tue., May 16, 2017
Lutheran church in Spokane's West Central neighborhood target of extensive vandalism
---
Mon., Aug. 8, 2016
A husband disarmed a suspect who allegedly threatened him and his wife with a handgun Saturday in West Central Spokane. Court documents say the couple was sitting in a truck …
---
Tue., June 21, 2016
The Spokane County Medical Examiner's Office has identified the woman who was found dead Saturday in a parked van in West Central Spokane as Margaret Placeres, 54.
---