Weather in Spokane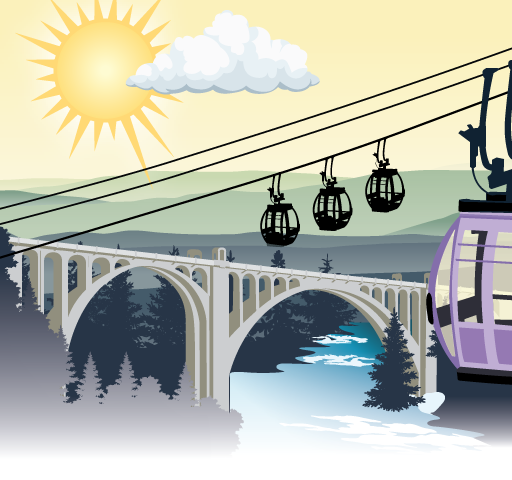 Today
89°F | 60°F
Rain overnight.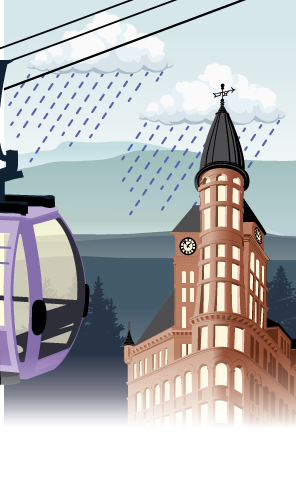 Tuesday
74°F | 56°F
Rain in the morning.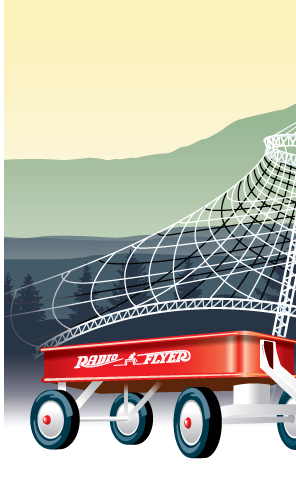 Wednesday
77°F | 47°F
Clear throughout the day.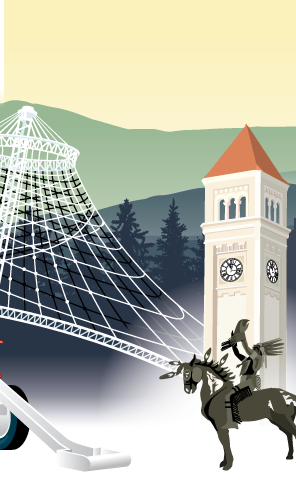 Thursday
84°F | 45°F
Clear throughout the day.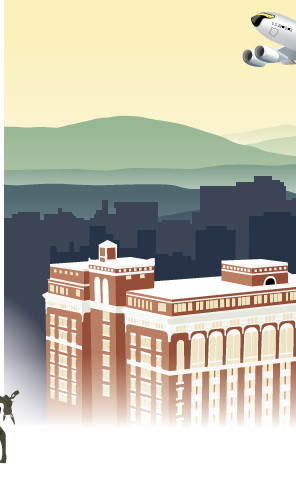 Friday
89°F | 51°F
Clear throughout the day.
Q6 Weather

We are starting our Monday morning with a bit of a break between showers and thunderstorms, but then another round of thunderstorms will be moving through the region later. We're expecting thunder, lightning, brief heavy rain and gusty winds to accompany the storms. Another surge of moisture will bring yet another round of showers and thundershowers Tuesday. The cold front that kicks off those thunderstorms will cool us down into the 70s on Tuesday and Wednesday. We'll finish the week with mostly sunny skies.
Current Conditions
63°F
Clear
Feels Like:

63°F

Humidity:

68%

Precipitation:

0%

Wind Speed:

5.92 mph

Visibility:

6.574 miles

Sunset:

8:50 p.m.
12-Hour Forecast
| | | | |
| --- | --- | --- | --- |
| Mon 6 a.m. | 62°F | Clear | 1% precip. |
| Mon 7 a.m. | 65°F | Clear | 1% precip. |
| Mon 8 a.m. | 67°F | Clear | 1% precip. |
| Mon 9 a.m. | 69°F | Clear | 1% precip. |
| Mon 10 a.m. | 73°F | Partly Cloudy | 1% precip. |
| Mon 11 a.m. | 76°F | Partly Cloudy | 1% precip. |
| Mon noon | 79°F | Partly Cloudy | 1% precip. |
| Mon 1 p.m. | 82°F | Partly Cloudy | 0% precip. |
| Mon 2 p.m. | 84°F | Partly Cloudy | 0% precip. |
| Mon 3 p.m. | 87°F | Partly Cloudy | 0% precip. |
| Mon 4 p.m. | 88°F | Partly Cloudy | 0% precip. |
| Mon 5 p.m. | 88°F | Mostly Cloudy | 0% precip. |