Weather in Spokane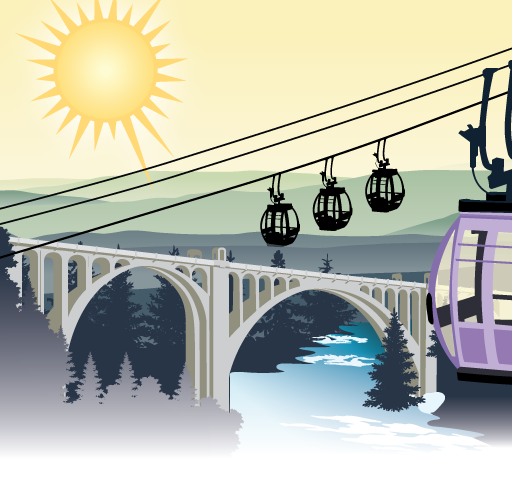 Today
75°F | 47°F
Clear throughout the day.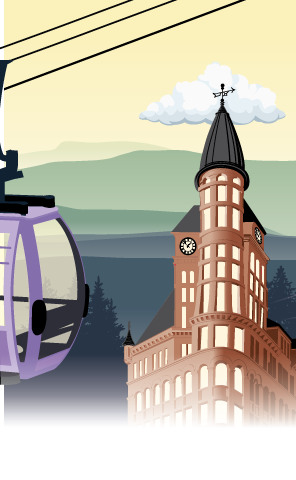 Thursday
81°F | 49°F
Partly cloudy throughout the day.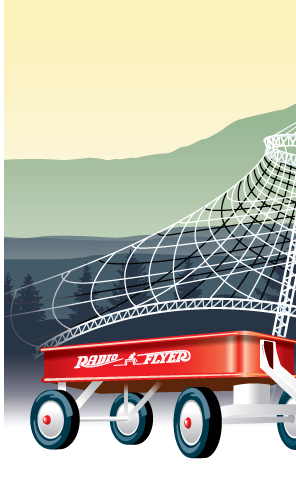 Friday
87°F | 53°F
Clear throughout the day.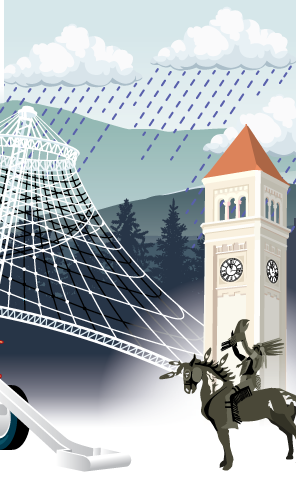 Saturday
92°F | 60°F
Overcast throughout the day.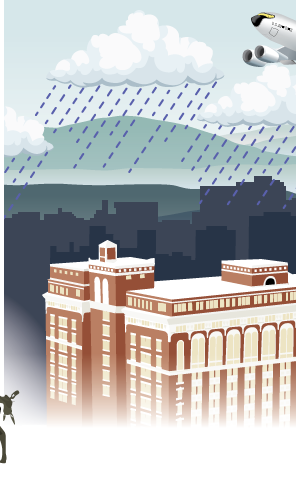 Sunday
69°F | 51°F
Rain in the morning.
Q6 Weather

After two weeks of cool and showery weather, we're going to be getting an early dose of summer this week. High pressure will bring a steady warming trend today through Friday, with the hottest days being Friday and Saturday as temperatures soar near 90. That high pressure also brings plenty of sunshine for us to enjoy. his heat wave won't last too long, though, as showers and thunderstorms arrive by Saturday night. Temperatures should drop back to normal by the start of next week.
Current Conditions
48°F
Clear
Feels Like:

48°F

Humidity:

76%

Precipitation:

0%

Wind Speed:

1.21 mph

Visibility:

7.565 miles

Sunset:

8:37 p.m.
12-Hour Forecast
| | | | |
| --- | --- | --- | --- |
| Wed 4 a.m. | 48°F | Clear | 0% precip. |
| Wed 5 a.m. | 47°F | Clear | 1% precip. |
| Wed 6 a.m. | 48°F | Clear | 0% precip. |
| Wed 7 a.m. | 52°F | Clear | 1% precip. |
| Wed 8 a.m. | 56°F | Clear | 0% precip. |
| Wed 9 a.m. | 59°F | Clear | 1% precip. |
| Wed 10 a.m. | 63°F | Clear | 0% precip. |
| Wed 11 a.m. | 67°F | Clear | 0% precip. |
| Wed noon | 69°F | Clear | 0% precip. |
| Wed 1 p.m. | 71°F | Clear | 0% precip. |
| Wed 2 p.m. | 72°F | Clear | 0% precip. |
| Wed 3 p.m. | 73°F | Clear | 0% precip. |