Weather in Spokane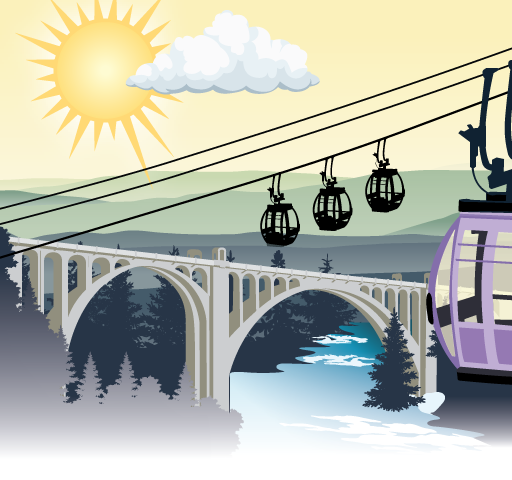 Today
47°F | 29°F
Partly cloudy throughout the day.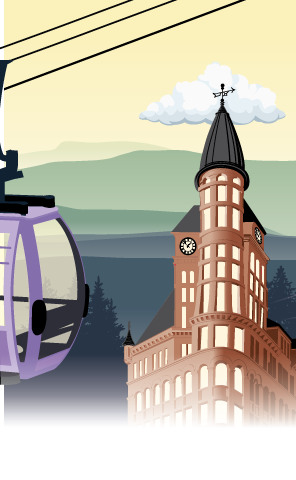 Tuesday
48°F | 23°F
Partly cloudy throughout the day.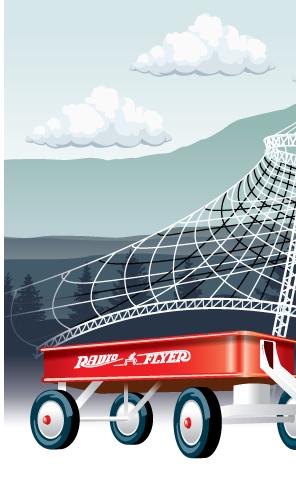 Wednesday
50°F | 31°F
Overcast throughout the day.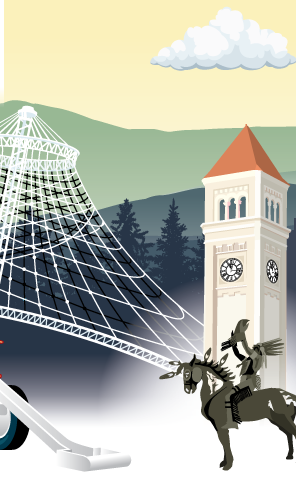 Thursday
55°F | 29°F
Partly cloudy throughout the day.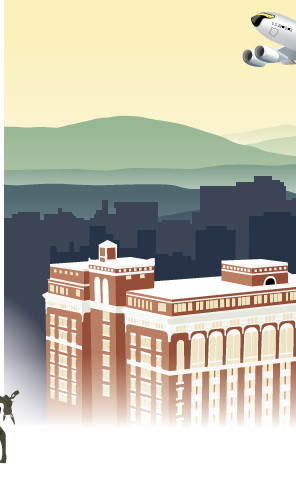 Friday
60°F | 24°F
Clear throughout the day.
Q6 Weather

After a wild weekend, much calmer conditions are heading our way. We will see a sunny start to your workweek with that breeze calming down throughout the day. We'll watch for a daytime high in the low 40s. Snow will still fall throughout the day in the Idaho Panhandle and western Montana, so if you have any traveling to do, check pass reports and be prepared for winter driving conditions. Calm conditions will continue throughout the week, with temperatures warming up through the week. On Friday, we're expecting sunny skies and temperatures in the upper 50s! That's about 15 degrees above average. We'll see temperatures return to normal by the weekend with daytime highs dropping into the 40s and cloud cover returning.
Current Conditions
44°F
Partly Cloudy
Feels Like:

39°F

Humidity:

46%

Precipitation:

0%

Wind Speed:

9.77 mph

Visibility:

9.027 miles

Sunset:

5:27 p.m.
12-Hour Forecast
| | | | |
| --- | --- | --- | --- |
| Mon noon | 44°F | Partly Cloudy | 3% precip. |
| Mon 1 p.m. | 46°F | Partly Cloudy | 1% precip. |
| Mon 2 p.m. | 47°F | Mostly Cloudy | 3% precip. |
| Mon 3 p.m. | 46°F | Mostly Cloudy | 3% precip. |
| Mon 4 p.m. | 45°F | Mostly Cloudy | 0% precip. |
| Mon 5 p.m. | 42°F | Mostly Cloudy | 2% precip. |
| Mon 6 p.m. | 38°F | Mostly Cloudy | 2% precip. |
| Mon 7 p.m. | 35°F | Partly Cloudy | 2% precip. |
| Mon 8 p.m. | 33°F | Clear | 1% precip. |
| Mon 9 p.m. | 32°F | Clear | 0% precip. |
| Mon 10 p.m. | 31°F | Clear | 1% precip. |
| Mon 11 p.m. | 30°F | Clear | 1% precip. |