Weather in Spokane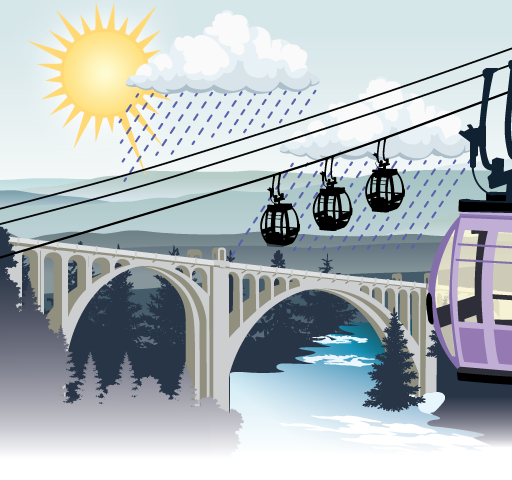 Today
52°F | 36°F
Light rain in the evening and overnight.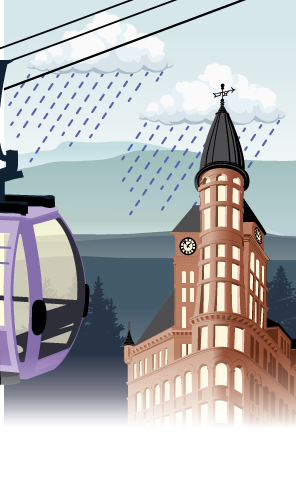 Tuesday
61°F | 42°F
Possible light rain in the morning.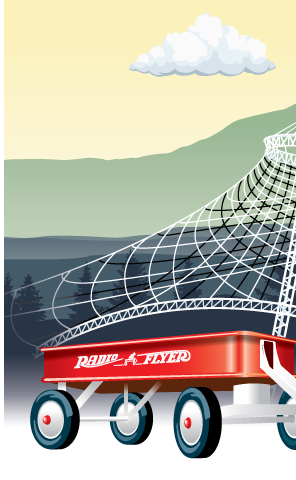 Wednesday
56°F | 33°F
Partly cloudy throughout the day.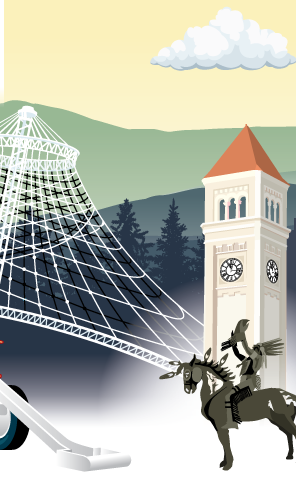 Thursday
58°F | 30°F
Partly cloudy throughout the day.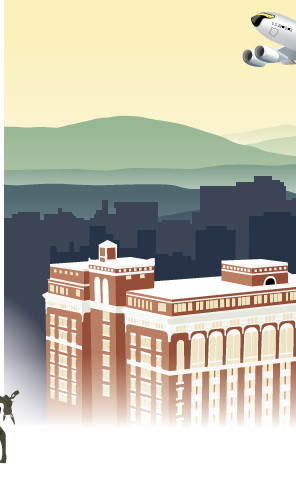 Friday
61°F | 31°F
Windy until morning, starting again in the evening.
Q6 Weather

It will be a cloudy morning in Spokane, and we'll see rain pick back up sometime around 2 p.m. Our daytime highs will climb to the low 50s, and rainy conditions are expected to stay with us through tonight into Tuesday morning. We're also tracking the possibility of wind gusts upwards of 20 mph tonight. It looks like we'll see a few more showers Tuesday morning, then the sun will finally come back out.
Current Conditions
41°F
Mostly Cloudy
Feels Like:

41°F

Humidity:

94%

Precipitation:

0%

Wind Speed:

1.81 mph

Visibility:

5.284 miles

Sunset:

5:52 p.m.
12-Hour Forecast
| | | | |
| --- | --- | --- | --- |
| Mon midnight | 41°F | Mostly Cloudy | 0% precip. |
| Mon 1 a.m. | 41°F | Mostly Cloudy | 0% precip. |
| Mon 2 a.m. | 41°F | Mostly Cloudy | 0% precip. |
| Mon 3 a.m. | 40°F | Mostly Cloudy | 5% precip. |
| Mon 4 a.m. | 39°F | Mostly Cloudy | 5% precip. |
| Mon 5 a.m. | 38°F | Mostly Cloudy | 0% precip. |
| Mon 6 a.m. | 37°F | Overcast | 0% precip. |
| Mon 7 a.m. | 37°F | Overcast | 0% precip. |
| Mon 8 a.m. | 37°F | Overcast | 0% precip. |
| Mon 9 a.m. | 39°F | Mostly Cloudy | 7% precip. |
| Mon 10 a.m. | 42°F | Overcast | 10% precip. |
| Mon 11 a.m. | 45°F | Overcast | 11% precip. |