Weather in Spokane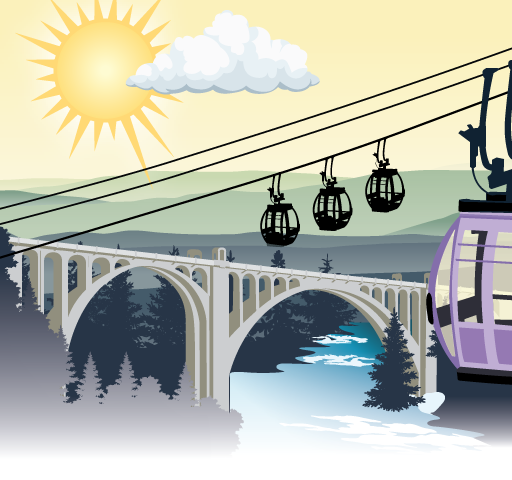 Today
65°F | 47°F
Partly cloudy throughout the day.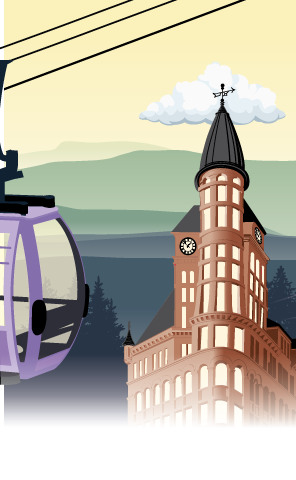 Wednesday
63°F | 37°F
Partly cloudy throughout the day.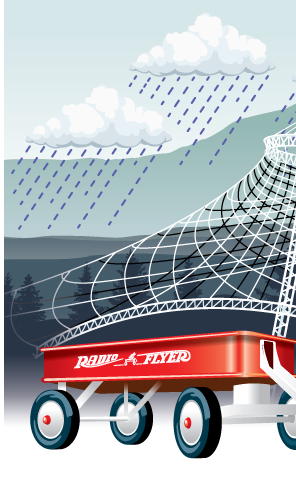 Thursday
59°F | 42°F
Light rain in the morning and afternoon.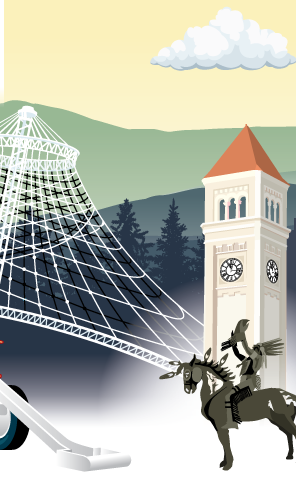 Friday
70°F | 44°F
Mostly cloudy throughout the day.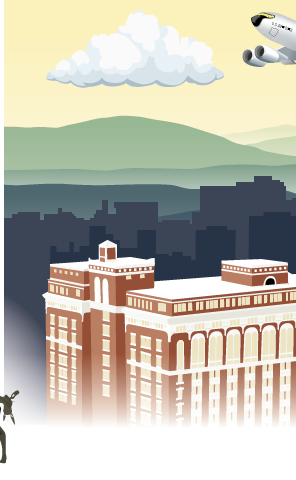 Saturday
77°F | 46°F
Partly cloudy throughout the day.
Q6 Weather

A strong cold front will push across the Pacific Northwest early Tuesday, picking up winds, bringing light rain to parts of the Cascade valleys and snow along the Cascade crest. Temperatures also take a big hit, falling into the low 60s through midweek with overnight lows that will drop into the upper 30s. The northern valleys could see lows drop to freezing or below, so cover those tender plants overnight Tuesday into Wednesday morning. Thursday, daytime highs dip further into the upper 50s with a round of much-needed rain in the forecast. We see temperatures rebound Friday, climbing back into the mid- to upper 60s with just isolated showers expected Saturday.
Current Conditions
57°F
Clear
Feels Like:

57°F

Humidity:

25%

Precipitation:

0%

Wind Speed:

17.04 mph

Visibility:

10 miles

Sunset:

8:26 p.m.
12-Hour Forecast
| | | | |
| --- | --- | --- | --- |
| Tue 11 a.m. | 56°F | Clear | 1% precip. |
| Tue noon | 57°F | Clear | 1% precip. |
| Tue 1 p.m. | 58°F | Partly Cloudy | 0% precip. |
| Tue 2 p.m. | 62°F | Mostly Cloudy | 1% precip. |
| Tue 3 p.m. | 64°F | Mostly Cloudy | 1% precip. |
| Tue 4 p.m. | 64°F | Mostly Cloudy | 1% precip. |
| Tue 5 p.m. | 64°F | Mostly Cloudy | 0% precip. |
| Tue 6 p.m. | 63°F | Mostly Cloudy | 0% precip. |
| Tue 7 p.m. | 61°F | Partly Cloudy | 1% precip. |
| Tue 8 p.m. | 59°F | Partly Cloudy | 1% precip. |
| Tue 9 p.m. | 55°F | Partly Cloudy | 1% precip. |
| Tue 10 p.m. | 52°F | Partly Cloudy | 1% precip. |