Colby Brooks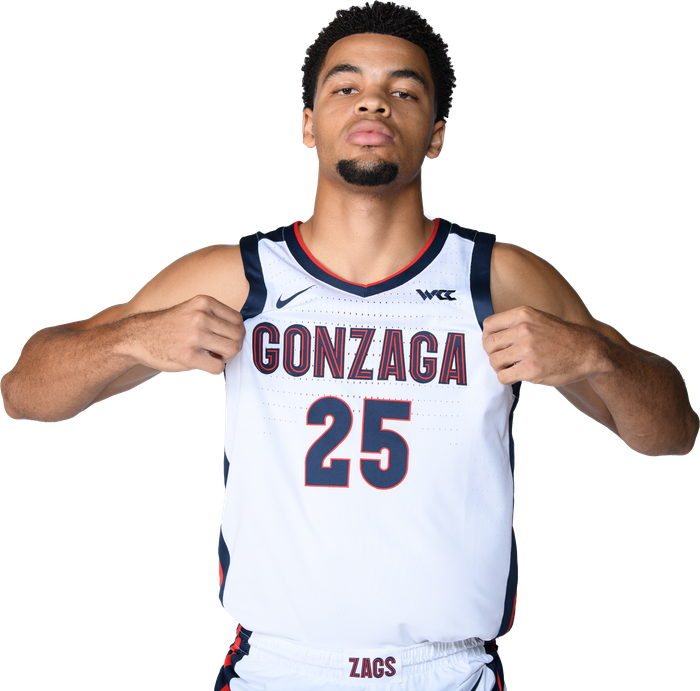 Jersey: 20 Position: F
Height: 6-7 Weight: 210
Hometown: Los Angeles, California, United States
Bio: Earned All-Mission League second-team as a senior after averaging 16 points and 8 rebounds per game. First-team selection at three different tournaments. Named team MVP. Averaged 10 points and 5 rebounds as a junior.
So.

Scouting report:
Scout team member with good size at the wing position.
Fr.

Scouting report:
Didn't appear in any games as a walk-on.