Dominick Harris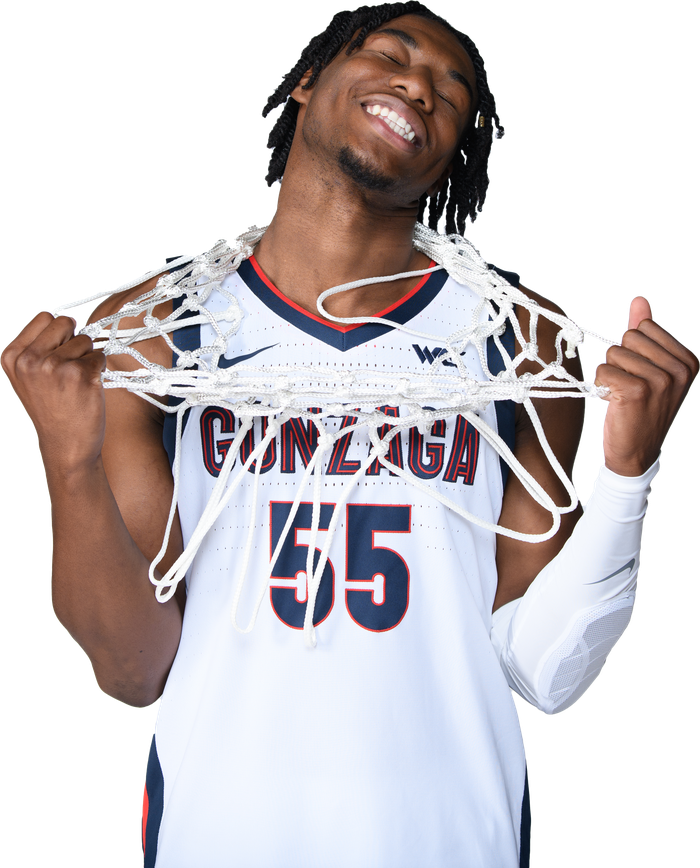 Jersey: 55 Position: G
Age: 20 Height: 6-3 Weight: 190
Hometown: Murrieta, California, United States
Birthdate: Jan. 3, 2002
Bio: Top 65 recruit who began his prep career at Pacifica Christian before transferring to Rancho Christian High as a junior. Nominated for 2020 McDonald's All-American game. Selected to the 2020 Iverson Classic. Named second-team California all-state by MaxPreps. Nominated for 2020 Los Angeles player of the year. High-flying dunk on James Wiseman, drafted second overall by Golden State Warriors in 2020, during junior season was No. 1 on ESPN SportsCenter's Top 10 plays. Averaged 24.5 points as a sophomore.
So.

Scouting report:
Talented guard sidelined after having surgery to repair a torn plantar fascia in his right foot. Timetable for return isn't known, but should be in the mix for playing time in the rotation when healthy.
Fr.

Scouting report:
Saw limited minutes (180) in 25 game appearances. Averaged 3 points, shot 43.8% on 2-pointers and 39.1% on 3-pointers. Tallied season-high 12 points against Northern Arizona, one of three games in double figures. Played season-high 20 minutes vs. Dixie State.