Matthew Lang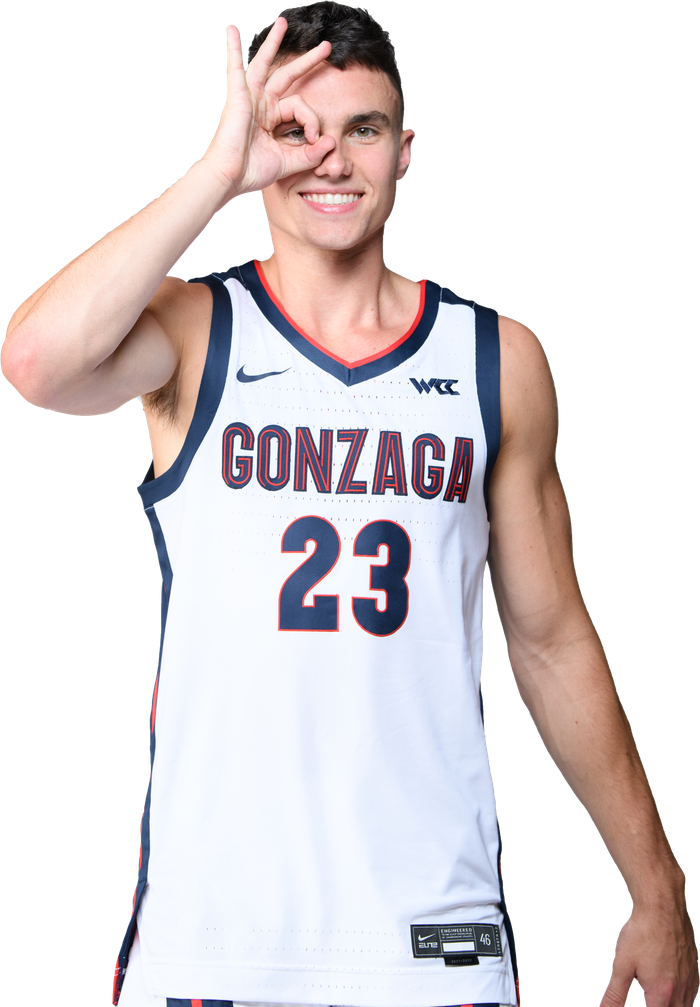 Jersey: 23 Position: G
Height: 6-3 Weight: 185
Hometown: Portland, Oregon, United States
Bio: Averaged 15.4 points for Jesuit High as a senior. Earned first-team All-Metro League honors. Helped Crusaders win 21 games and reach Oregon Class 6A Tournament quarterfinals. Left-hander hit four 3-pointers and scored 23 points in second-round tournament win over North Medford. Advanced to second round of state tournament in junior year.
Sr.

Scouting report:
Dependable guard should continue as scout-team contributor and one of the first walk-ons called on to see game action.
Jr.

Scouting report:
Played in six games and scored three points. Made his only 3-point attempt of the season against Saint Mary's, boosting his career numbers from deep to 6 of 16 (37.5%).
So.

Scouting report:
Played in 21 games and scored 12 points. Shot 4 of 13, including 4 of 12 from 3-point range.
Fr.

Scouting report:
Played in 11 games, logging 22 minutes. Scored eight points on 3-of-5 shooting and grabbed four rebounds. Season-high three points twice, versus CSU Bakersfield and Portland.