Rem Bakamus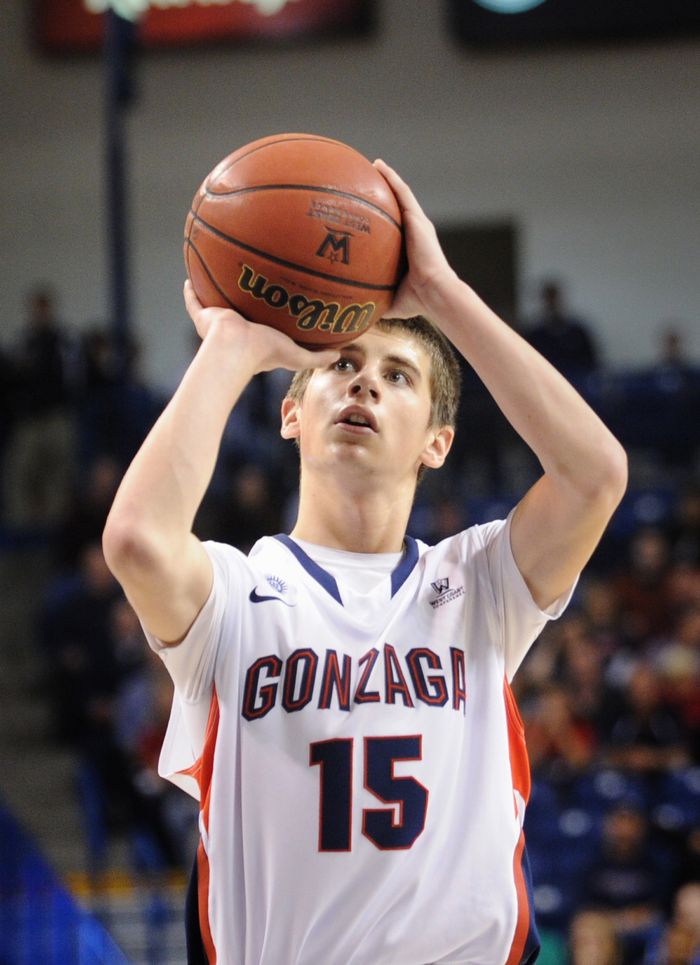 Jersey: 15 Position: G
Age: 28 Height: 6-0 Weight: 173
Hometown: Longview, Wash., U.S.
Birthdate: Dec. 7, 1993
Bio: Played for Mark Morris High in Longview, Washington. Coached by his father Bill. Selected Greater St. Helen's League player of the year as a senior and was AP All-State honorable mention. Team captured league title. Mark Morris placed fourth at Class 2A State tournament in his sophomore year. GU Dean's list (GPA 3.5-3.84) honoree for fall semester.
Sr

Scouting report:
Redshirt senior walk-on is a crowd favorite. Scored nine points and logged 30 minutes in 15 appearances as a junior in 2016. Played in eight games in 2015. Redshirted in 2014. Appeared in nine games as a freshman in 2013.