Will Graves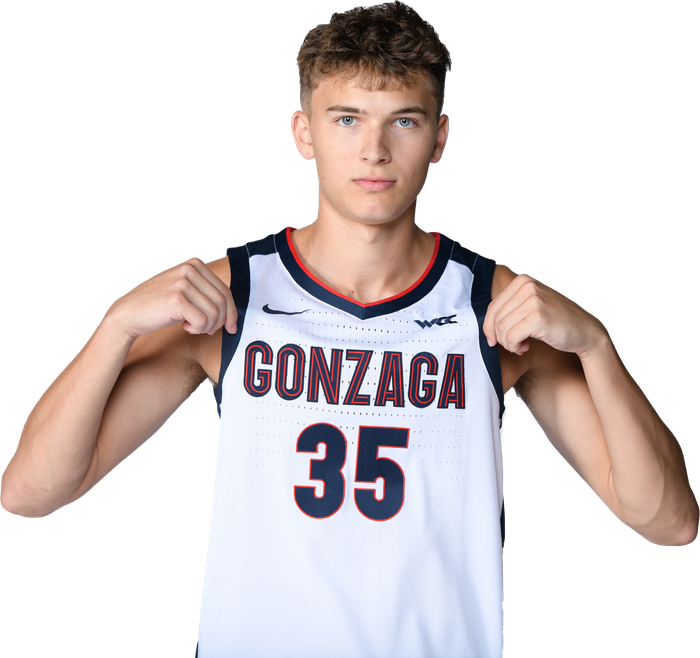 Jersey: 35 Position: G
Height: 6-5 Weight: 185
Hometown: Eugene, Oregon, United States
Bio: Third year in program. Son of Kelly Graves, current head women's basketball coach at Oregon and former head coach at Gonzaga. Played his first season collegiately at Lane Community College (Eugene) in 2018-19 before joining Gonzaga's program as a walk-on. Earned 6A Southwestern Conference second-team honors as a senior at South Eugene High.
Sr.

Scouting report:
Quality outside shooter and scout-team member.
Jr.

Scouting report:
Played 20 minutes in 10 games appearances, leading walk-ons in both categories. Scored two points on a pair of free throws against Northern Arizona.
So.

Scouting report:
Appeared in 13 games, logged 26 minutes. Scored 12 points on 4-of-7 shooting on 3-pointers.