Jones, narrowly defeated by Luna in 2006, says she'll run again for state superintendent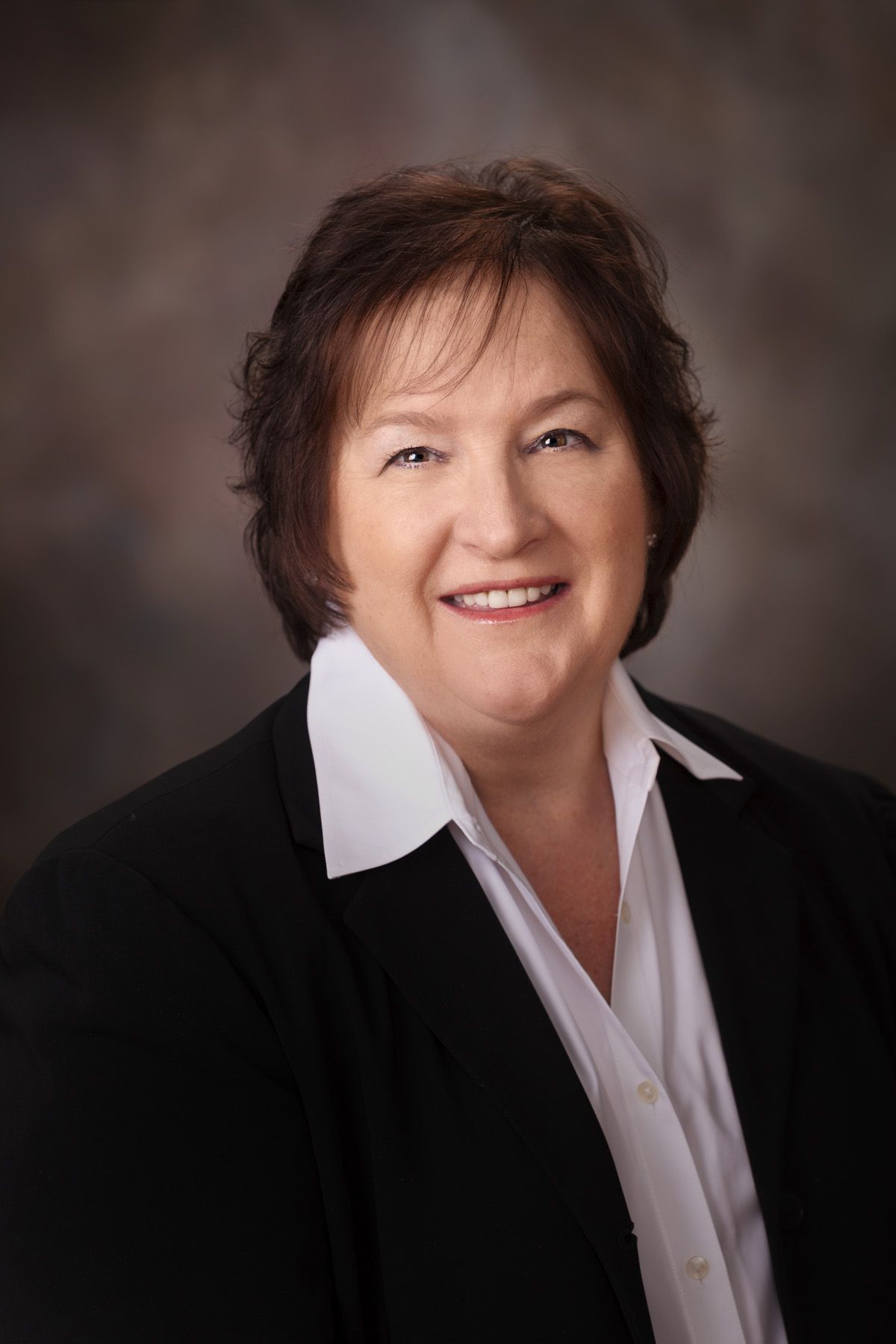 Jana Jones, a Democrat who narrowly lost to Tom Luna in 2006, announced today that she's again running for state Superintendent of Public Instruction. "I've spent the last 40 years in education in the classroom, in school districts, at the state level, and in both the public and private sectors and I know what it takes to bring everyone to the table to do what's best for Idaho's kids," Jones declared in her announcement, issued today.
Jones, who holds a bachelor's degree in special education and a doctorate in educational leadership, taught public school and holds state endorsements to serve as a principal, superintendent and special education director, founded a still-prominent early childhood education center in Idaho Falls, headed Gov. Cecil Andrus' Office for Children, worked at the state Department of Education under three superintendents, including two Republicans and one Democrat, and was chief deputy superintendent to then-Supt. Marilyn Howard. In the 2006 election, Luna defeated Jones, 51.26 percent to 48.74 percent; Luna had lost to Howard four years earlier.
Jones said, "There's lots of work to do. Budgets and programs have been cut, classrooms are over-crowded, local control has been diminished, and trust has been lost. You have to ask yourself: Do you feel better about our schools today than you did a few years ago? Probably not. I want us to start feeling good about our schools again."
Luna, a Republican, has not yet announced whether he'll seek a third term as superintendent; he was re-elected in 2010 with 60.5 percent of the vote over Democrat Stan Olson. Last year, Luna's "Students Come First" school reform program was repealed by the state's voters; the key proposal, requiring laptop computers for high school students, changing the school funding system and calling for a new focus on online learning, was rejected by 66.7 percent of voters. The other two pieces of the plan, rolling back teachers' collective bargaining rights and imposing a new merit-pay system, were rejected by 57.3 and 58 percent.
---
---