Wed., April 30, 2014
BSU journalists close out the year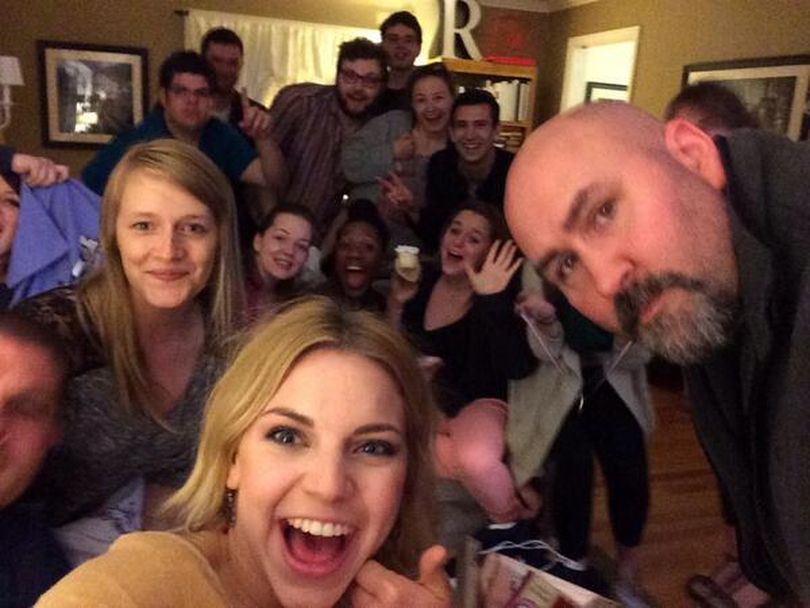 My heart is in Muncie, Indiana, tonight, where my colleagues from the BSU at the Games team that covered the Sochi Olympics are gathered for a farewell party. I miss the gang but I want to send a special shout-out to the seniors who will be graduating in a few days.
Faculty leader Ryan Sparrow is the uncommonly serious one on the right. Students who I can identify here include Kourtney Cooper, Kathie Green, Allyson Burger, Kyla Eiler, Matt Amaro, Ryan Howe, Zach Huffman, Jeremy Ervin, Dominque Stewart and Holly Demaree. The future of journalism is in good hands.
I offered a vodka toast to the group our last night in Moscow. They owe it to themselves to mark the occasion tonight with a final toast. Vodka optional.
---
---