Sat., Nov. 1, 2014
All Saints' Day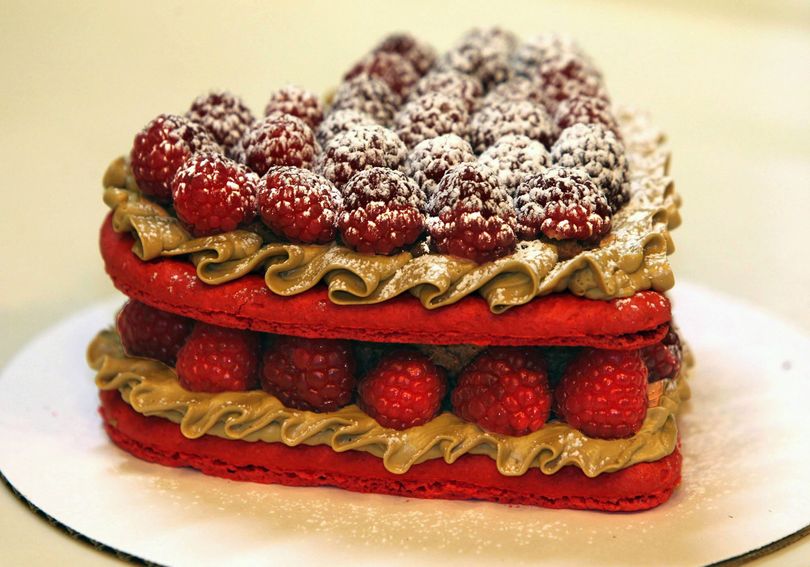 Art Miller, 91, hung onto life in the open sea for two days during World War II. He knew he had to get home to Norma, the love of his life. He did. They married, raised their children and traveled after his retirement.
When we say, "I do," we often imagine a life of passion and joy and fun. We do not easily anticipate the end times when health deteriorates.
After 68 years of marriage, Norma lives in a retirement community where her health needs can be met. Art lives with one of their daughters. But Art still visits Norma, six days each week.
Says Art: "Every afternoon when I leave, I leave a piece of my heart there. I'll always say, 'Honey, I'll see you tomorrow.' The next morning when I come in she always says, 'There you are!' "
Sometimes the remarkable people around us are those who live their vows, in good times and in bad, with quiet compassion and grace. Saints in our midst; people to celebrate.
---
---