Wed., Oct. 15, 2014
He who conceals his disease cannot expect to be cured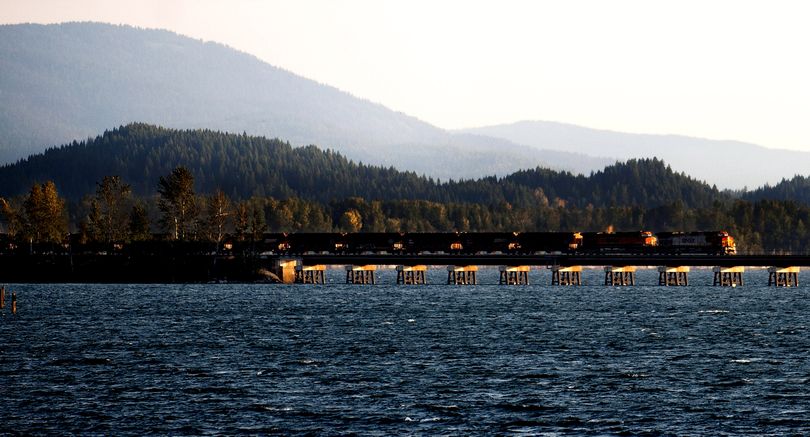 …is an Ethiopian proverb. Perhaps when one conceals their disease from themselves, they can never begin to get well – find medication, support or change behaviors needed for healing.
Perhaps when one conceals their disease from the community, they are not part of a group who changes perceptions, advocates for cures. Together, we encourage each other, find hope.
In an interview on The Queen Latifah Show, the beautiful actress Rene Russo revealed her lifetime battle with bi-polar disorder. Another lovely face – like actress Catherine Zeta-Jones - now associated with a mental health illness.
Rene Russo's story may encourage others to get medical help, change how people perceive others who live with mental health disorders. And perhaps enough stories will lead to the longed-for cure.
(S-R photo: Lake Pend Oreille)
---
---