Thu., Jan. 1, 2015
Those who departed in 2014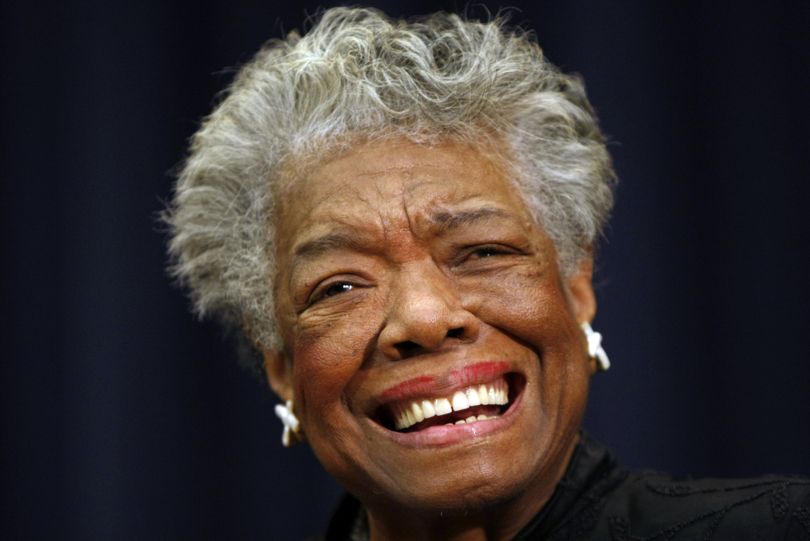 In 2014, the world lost many impressive people – Eli Wallach, Joan Rivers, Ben Bradlee and others - who shaped our culture, and influenced our understanding of our world and ourselves.
As we begin another year, we recall the people who left us – and the impression they left on our hearts.
Who made a difference to you?
(S-R archive photo: Maya Angelou)
---
---