Mon., Dec. 21, 2015
Carlson: Malek does it correctly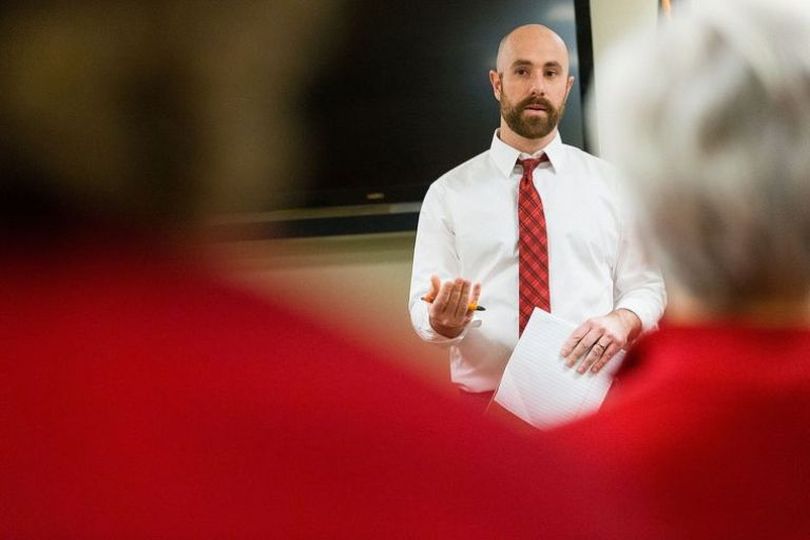 Chris Carlson of the Carlson Chronicle writes that a recent townhall meeting conducted by state Rep. Luke Malek, R-Coeur d'Alene restored his faith in Democracy:
Every once in a while I see something that restores my faith in democracy. I witnessed such last week in Coeur d'Alene when I attended State Representative Luke Malek's town hall meeting held at a Coeur d' Alene Fire Station. Over 60 people were present, many standing in the too small conference room. A Malek aide said they had expected 10 people, based on a previous meeting, and were as surprised as any one. Remarkable to this observer was not one word was heard regarding national issues, whether immigration reform, or President Obama Middle East strategy, or presidential preferences. To top everything off, it was all civil. More here.
Question: You realize that we have to save Rep. Malek from the Tea Party ideologues who have overthrown the rest of the legislative delegation in Kootenai County, right?
---
---