Mon., Dec. 21, 2015
Sims tilts wrong windmills again
DFO's Sunday Huckleberries column:
State Rep. Kathy Sims is up to her old tricks. In the 2014 and 2015 legislative sessions, the Coeur d'Alene Republican infamously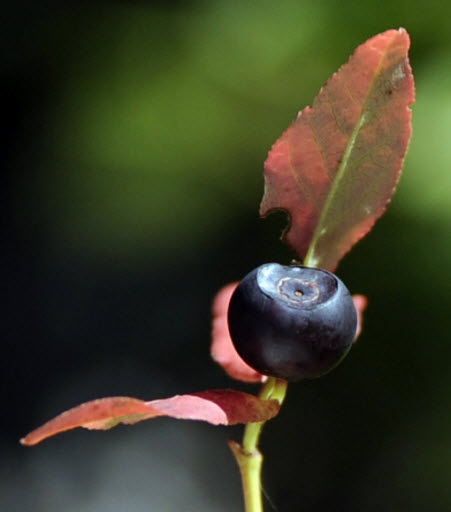 fought against funding for a mental health crisis center in North Idaho. She and some tea party buddies from the region ultimately failed to block the state from opening a center in Coeur d'Alene this month. Now, Sims is part of a legislative task force charged with studying urban renewal laws for possible changes. Sims has fought urban renewal at every turn. Never mind that urban renewal dollars have helped build the Coeur d'Alene Library, Kroc Center, new McEuen Park and Riverstone development.
Last week, Sims agreed with another misguided legislator who questioned using urban renewal dollars to build libraries because – drum roll, please – he thinks libraries don't produce an economic impact. Sims' reaction? "I think everyone who has a computer has a library, and I know I'm working on mine every day." At Huckleberries Online, a commenter countered: "Some folks don't have computers. And some folks who may have a computer in North Idaho have sketchy Internet access. Put the two together and you've got serious 'connection' issues. But Missus Sims couldn't give a tinker's dang about those who can't afford one of her cars." Sims owns Coeur d'Alene Honda. Maybe it's time she returns to selling cars full time. The rest of the Huckleberries column here.
---
---