CFD launches Fire Cadet Program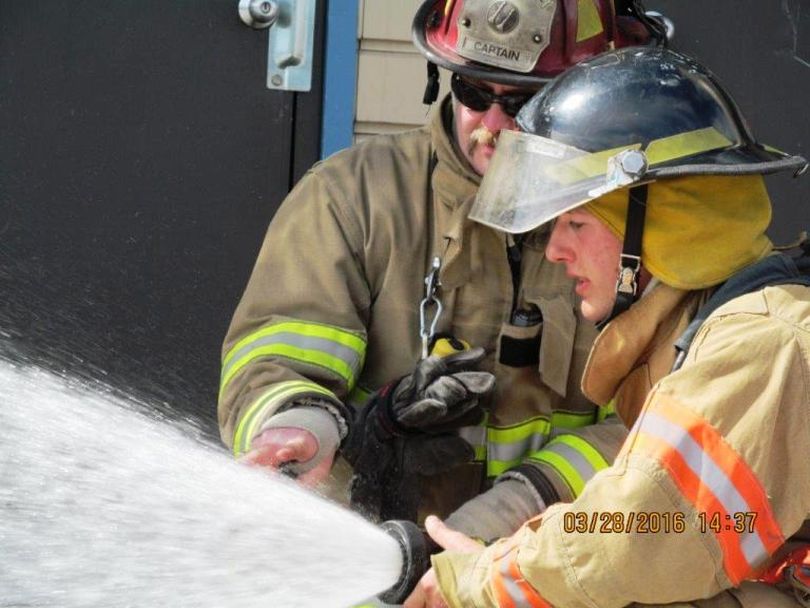 The Coeur d'Alene Fire Department recently started a training program to give high school seniors a "backstage look" at what it's like to be a firefighter. Craig Etherton, fire inspector for the Coeur d'Alene Fire Department, said the Fire Cadet Program is designed for students who are looking at public safety as a career. "We think it's a good opportunity for (the students) to look at it and decide whether it's what they want to do," Etherton said. Cadets are assigned to a station and crew, where they must complete a minimum of 80 hours throughout the semester to earn elective credit/Mary Malone, Coeur d'Alene Press. More here.
Question: When you were little, did you dream of growing up to be a fireman?
---
---