Tue., Sept. 13, 2016
What to do?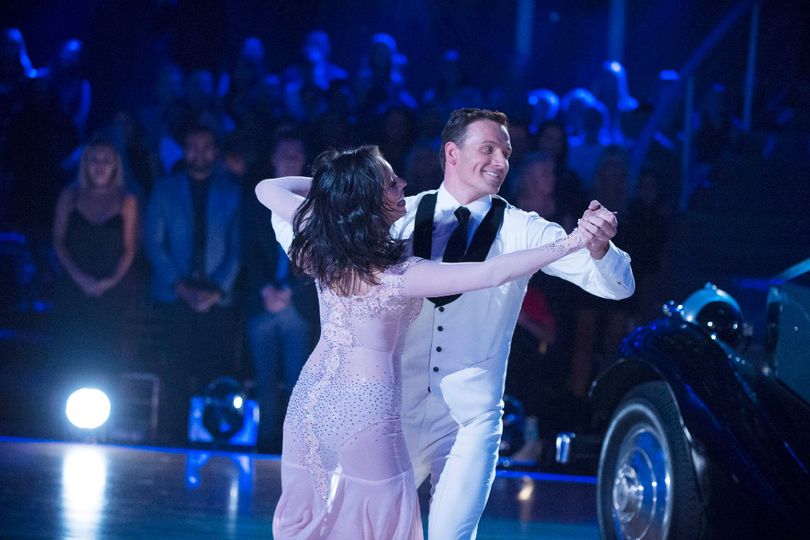 Last night, two jerks w/anti-Lochte T-shirts rushed the stage of "Dancing with the Stars" to protest the presence of the controversial Olympic medalist in the competition. Security nabbed the clowns and ushered them away. I had read about the incident online while I was watching the Monday Night Football game and gave Mrs. O a heads up. I told her that too many people are flat angry -- and push their opinions and incivility on others, unable to communicate in public other than to yell, complain and call names.
The "Dancing with the Stars" episode brought to mind that Hillary Clinton thread from yesterday. Some of the usual suspects drove the thread sideways, transforming it into a mud fight between the Left Bank and some right-wingers. I was too busy to pay close attention. But decided to shut the thread when I realized that there was no way to push it back toward civility. In fact, I'm not sure, in these closing months of the presidential election campaign that we can have a civil discussion of the flawed two candidates at the head of the Democratic and Republican tickets. I could stop running the threads, knowing that they will swirl down the toilet. Or block the usual suspects from commenting.
I haven't decided which I will do -- DFO.
---
---