Wed., Dec. 15, 2010
SPD explains what it's doing already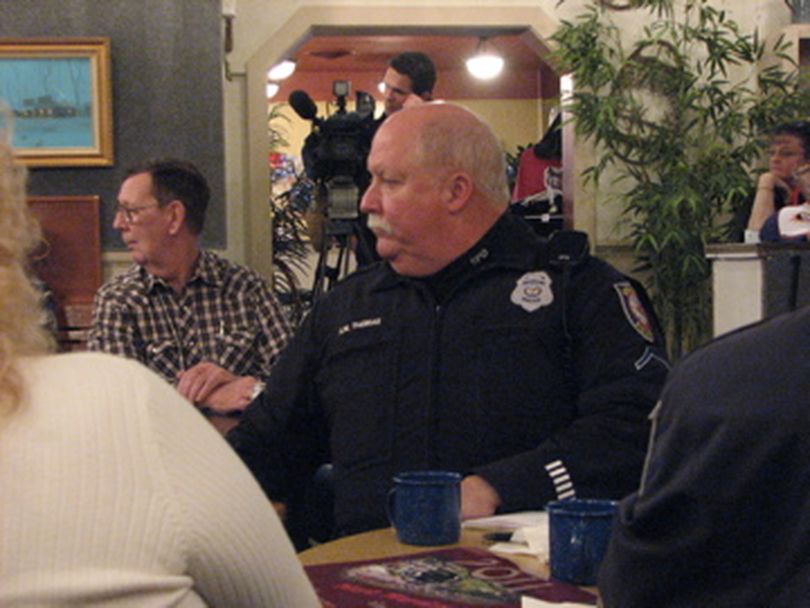 SPD: patrol officers in general run from disaster to disaster. The drug unit is not well equipped to deal with drug problems like the one in Hillyard. SPD says that you can't just throw a couple of officers out there in plain clothes and take care of it. Some smaller drug units will be formed in January.
SPD Major Stevens: one thing we are trying to do is coodinate with the community and the police department - sometimes we don't communicate real well and coordinate our efforts - we are working on that. He says they are going to sustain the drug effort. One thing people in Hillyard can do is notice and report drug houses - it will help SPD pick people up. "The more information we have the better we can respond," Stevens said.
He adds that they have a high level of technology that can help them sustain what they are doing - they want to keep the pressure up - especially with people that are identified as repeat offenders. "We are trying to get the judges on board to boost their bail up, so they don't get out of jail so easily," Stevens said.
---
---