Sat., April 11, 2009
Local Team Has Extra Incentive To Win "Dash 4 Cash"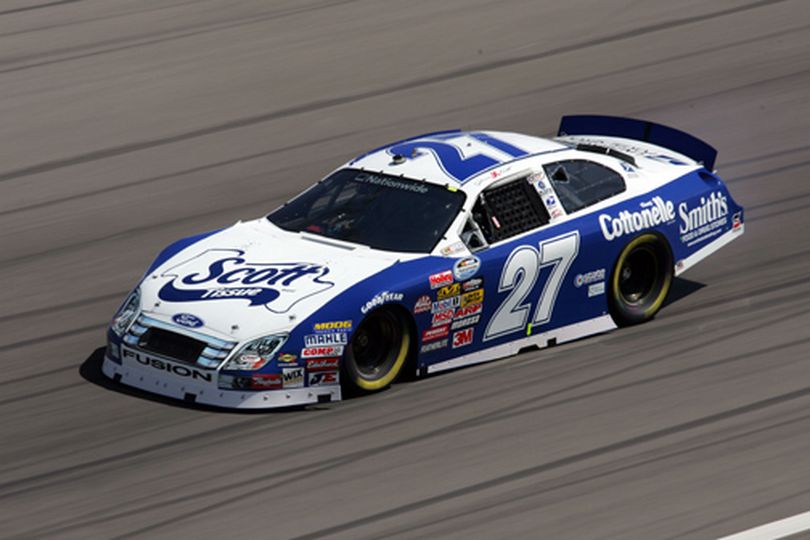 One NASCAR Nationwide Series team will be running Saturday's race with a little extra incentive. Should Jason Keller find victory lane the local area stands to be the biggest winners.
If Victorious Team Will Donate Bonus to Local American Red Cross
Courtesy: NASCAR

NASHVILLE, Tenn. – Baker Curb Racing, the only full-time NASCAR team based in Nashville, has an additional incentive to win the $25,000 bonus money  from the Nationwide Insurance "Dash 4 Cash" program this weekend at Nashville Superspeedway.

Should driver Jason Keller claim the victory, his local team owners,Gary Baker and Mike Curb, have pledged to donate the $25,000 bonus to the local American Red Cross in support of relief efforts for victims of today's storms.

"We are proud to be based in Nashville and are thoughts and prayers go out to those affected by today's devastating storms," said co-owner Gary Baker. "We have team members that live in the Murfreesboro area so this really hits home with us and it would make this win even more extra special if we can contribute that bonus to the relief efforts."

The "Dash 4 Cash" is Nationwide Insurance's initiative designed to build more awareness around the stand-alone events and put a premium on series-only competition. Nashville is the first of four "Dash 4 Cash" races which rewards full-time Nationwide Series drivers a $25,000 bonus should they win the race.
---
---