Tue., Aug. 24, 2010
Inside the secret world of Trader Joe's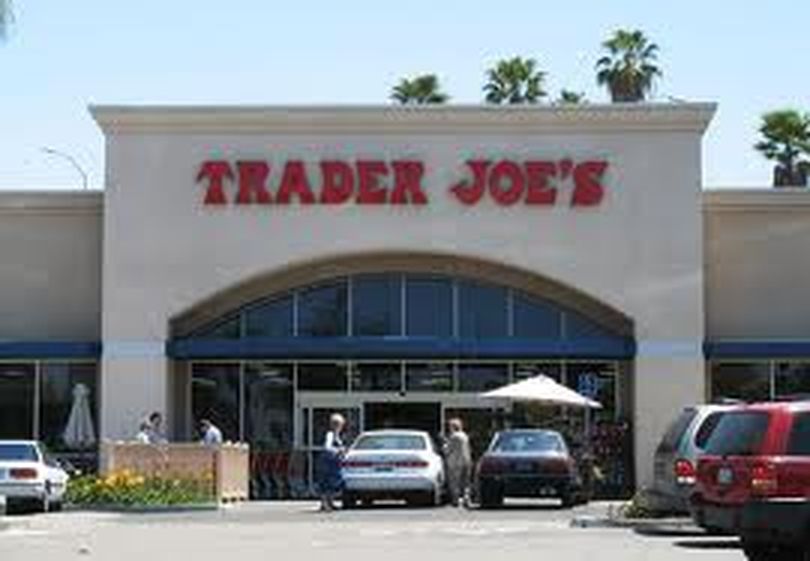 You may think we're on vacation here at OfficeHours central, but no. We do work a full shift, even in August.
We continue pondering the puzzle that is Trader Joe's, which like Apple, ranks among the most secretive operations on the planet.
Many folks in Spokane know we have had antennae out, probing for signals that the TJ fleet plans to land a new store in the area. We've had e-mails, some blog posts and other signs suggesting something may be up. 
Officially, the answer from TJ's has been: Spokane is not in the company's two-year plan.
So there. In the meantime, you TJ fans can learn quite a bit more in the newest issue of CNNMoney magazine about the very private world that the California-based, German company-owned Trader Joe's operates in.
The CNNMoney magazine article has several nice points to make about how the company got that way. Its popularity goes well beyond fan loyalty. Much like Apple, TJ's invokes a fanatic faith that people in Spokane can identify with.

---
---