Thu., Dec. 2, 2010
What did he mean, the "clutter of the competition"?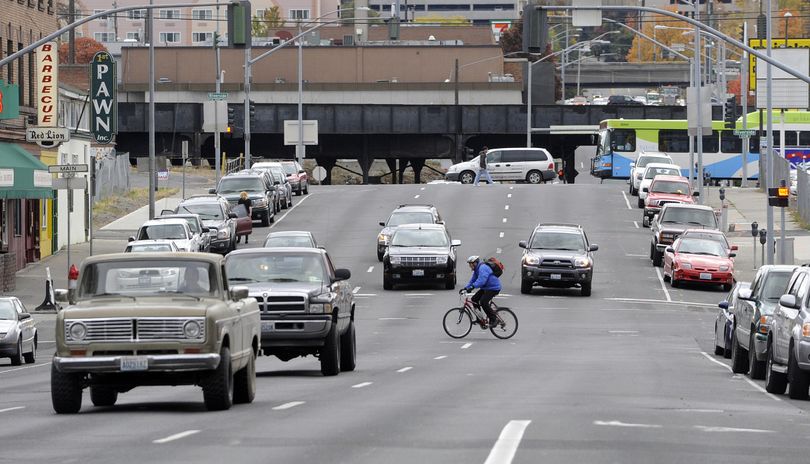 Sometimes we just move along with the material given to us and don't stop to think what's been said.
Point in case, the earlier post we had about MacKenzie River Pizza coming to Spokane next year, near the big new WinCo.
The COO of Glacier Restaurant Group said one reason for that site is the nice avaiability of north Spokane's residential population. And it also helps by letting "us reap the visibility benefits while avoiding the clutter of the competition."
We will follow up and try to nail down what the "clutter" referred to really is.
See the previous Office Hours post below for the full story.
---
---