Tue., Sept. 14, 2010
David Allen the next Connect Breakfast speaker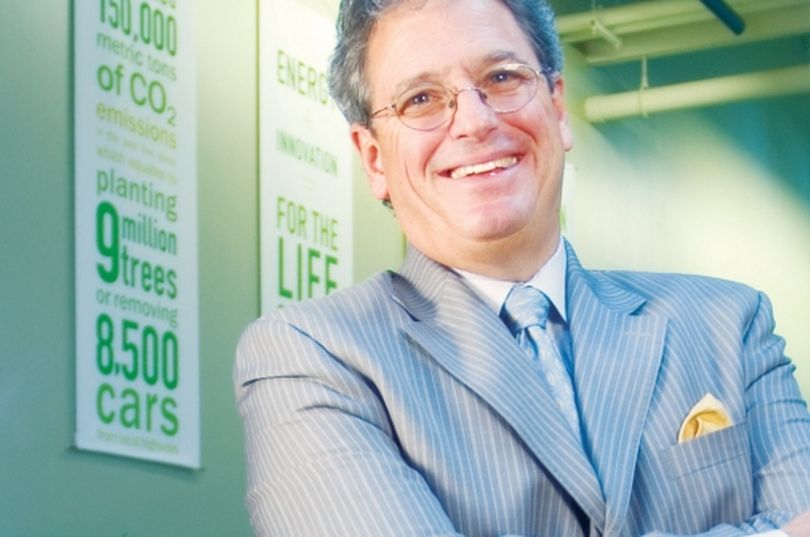 McKinstry Co. Executive Vice President David Allen is the next speaker in the Executive Connect Breakfast series, at the Spokane Club on Thursday, Sept. 23, at 7:30 a.m.
The breakfast series promotes area business networking and sharing of ideas.
Allen will discuss the work McKinstry is doing in the Spokane region related to energy and green tech. He is also chair of the Washington Clean Technology Alliance and was recently co-chair of Greater Seattle Chamber of Commerce's Regional Leadership Conference.
Tickets for the breakfast are $30, with registration suggested. For details go to www.connectNW.org.

---
---