Wed., April 18, 2012
Tupac or Ann? Aetna uses Next IT's avatar to give quick customer info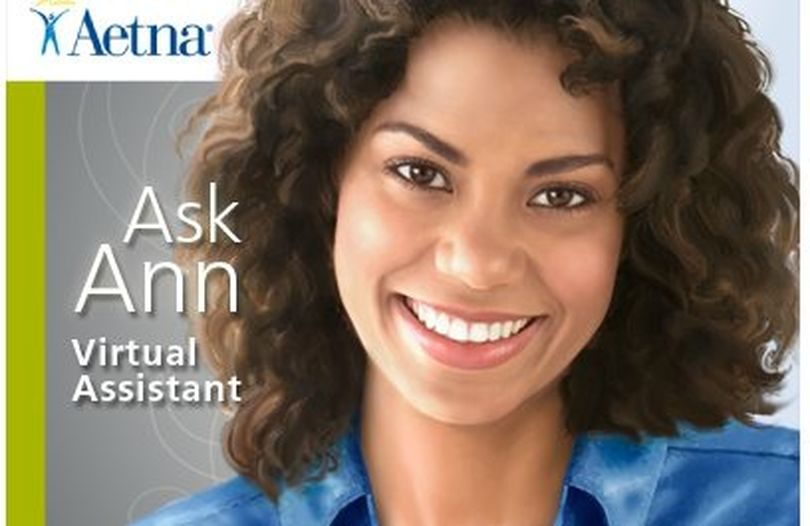 The April 16 WSJ.com featured a story on the use of avatars and virtual assistants in health care.
The story mentioned Spokane's Next IT and its "Ask Ann" tool developed for Aetna Insurance. (The WSJ may require a subscription to read the full story.)
Notably, this appeared in the same week that Digital Domain Media Group, a California tech firm, produced a "virtual Tupac Shakur," a projected image representing a singing stage version of the late rapper.
Which opens this topic: where will virtual agents make the fastest progress? Helping people stay healthy or toward holographic entertainment?
We're voting toward entertainment. As the WSJ story noted, there are clear limits to the virtual role computers and software can play in a complex area like health care.
The Ask Ann avatar developed for Aetna really is an information clearing house. An Aetna spokesperson noted that Ann helps members retrieve forgotten user names or passwords and more importantly, it helps members with questions about claims, claim status, coverage, ID cards and benefits.
Aetna started using it two years ago.
The tool is similar to avatars Next IT has sold to the U.S. Army, Merrill Lynch and some airlines. The debate is whether computer agents can take on any of the diagnostic or prescriptive roles that doctors, nurses or physician's assistants can do.
Any thoughts on that?
To get a quick tour of the Ann avatar at Aetna, it's available here.
---
---