Thu., Oct. 30, 2014
The Nut Factory closing down its retail store near I-90, moving production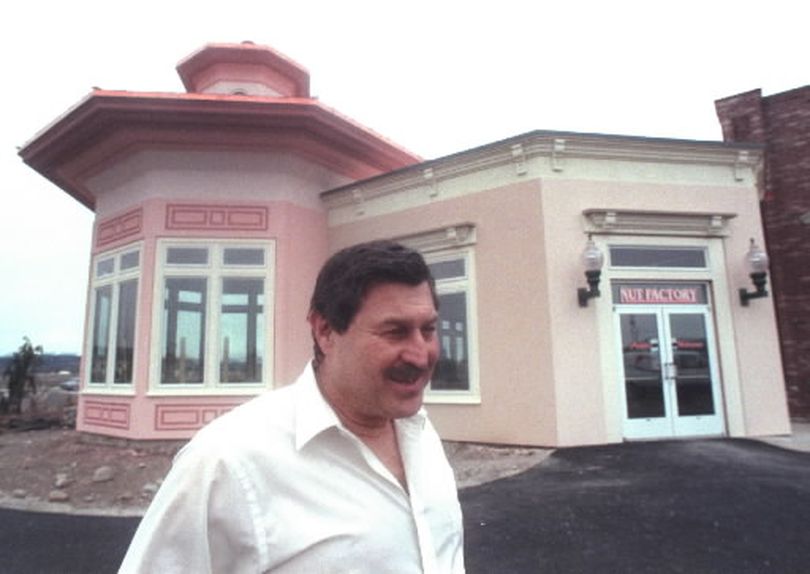 The Nut Factory, a fixture along Interstate 90 for more than 15 years, will close its retail store-production site and move its wholesale operations to another warehouse.
Owner Gene Cohen said the Spokane Valley site, at 19425 E. Broadway Ave., will be closed in the next few weeks. He didn't disclose where the wholesale commercial production will be relocated. He also declined to say how the changes will affect his labor force.
"I never tell how many workers we have. We have competitors," he said.
The plan is to sell nuts and snack foods online and through other retailers, Cohen said. The business website will list more than 400 food items.
"It's time to change. This business is vastly changing, like everything else," he said.
"The trend going on is that operating a simple brick-and-mortar retail store is not as attractive" as it once was, Cohen added.
To read the rest of today's story, go on over to this link.
Photo of Gene Cohen, from The SR archive, is dated 1999, when Cohen moved into the new building in Spokane Valley.
---
---