Wed., Feb. 4, 2015
Anthropologie looks to be heading to downtown Spokane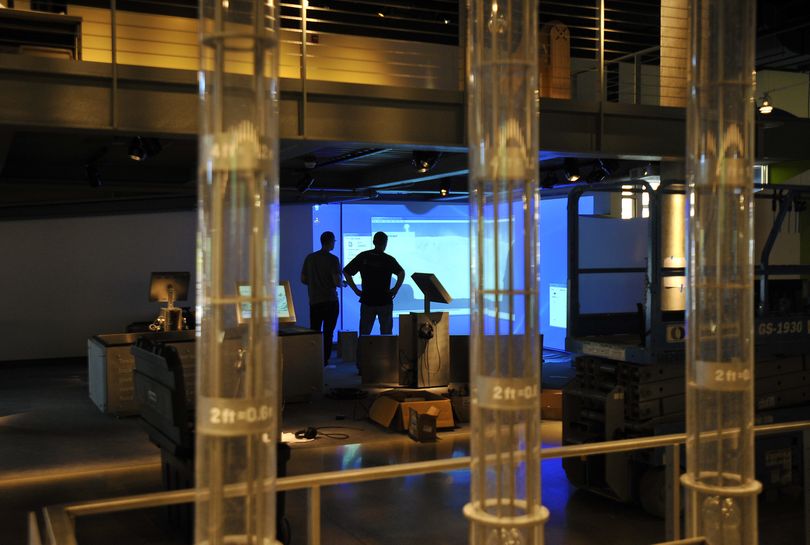 Anthropologie will apparently occupy the space being vacated by the Mobius Science Center, according to a building permit filed with the City of Spokane.
The Philadelphia-based retailer sells women's clothing and home furnishings, and at the end of October had 199 stores in the United States, Canada and Europe.
A building permit for tenant improvements to the site at 811 W. Main Ave. was filed recently listing Anthropologie as the tenant, then was amended to list only "future tenant" under the project description. Brian Coddington, spokesman for the City of Spokane, confirmed the two permits are for the same project.
Bryn West, general manager of River Park Square, declined comment.
Both River Park Square and the West 809 Building where Anthropologie will open are owned by subsidiaries of Cowles Co., which also publishes The Spokesman-Review.
Anthropologie is owned by Urban Outfitters Inc. A spokeswoman for the retailer did not immediately return a call seeking comment.
Mobius is moving out of its current space at the end of March and will open temporarily in the main Spokane Public Library. By the end of the year, the science museum hopes to move to a permanent home in the annex of the Washington Water Power building across from Riverfront Park.
---
---