Thu., Dec. 9, 2010
Barker Bridge squanders river's potential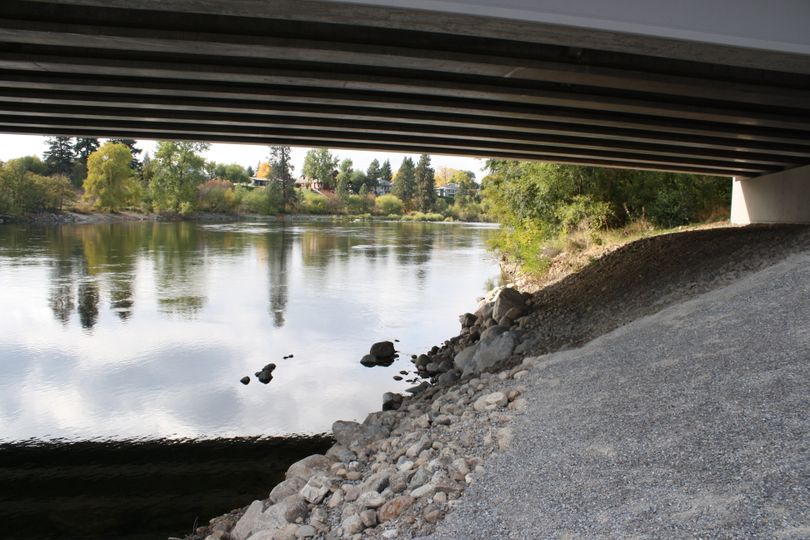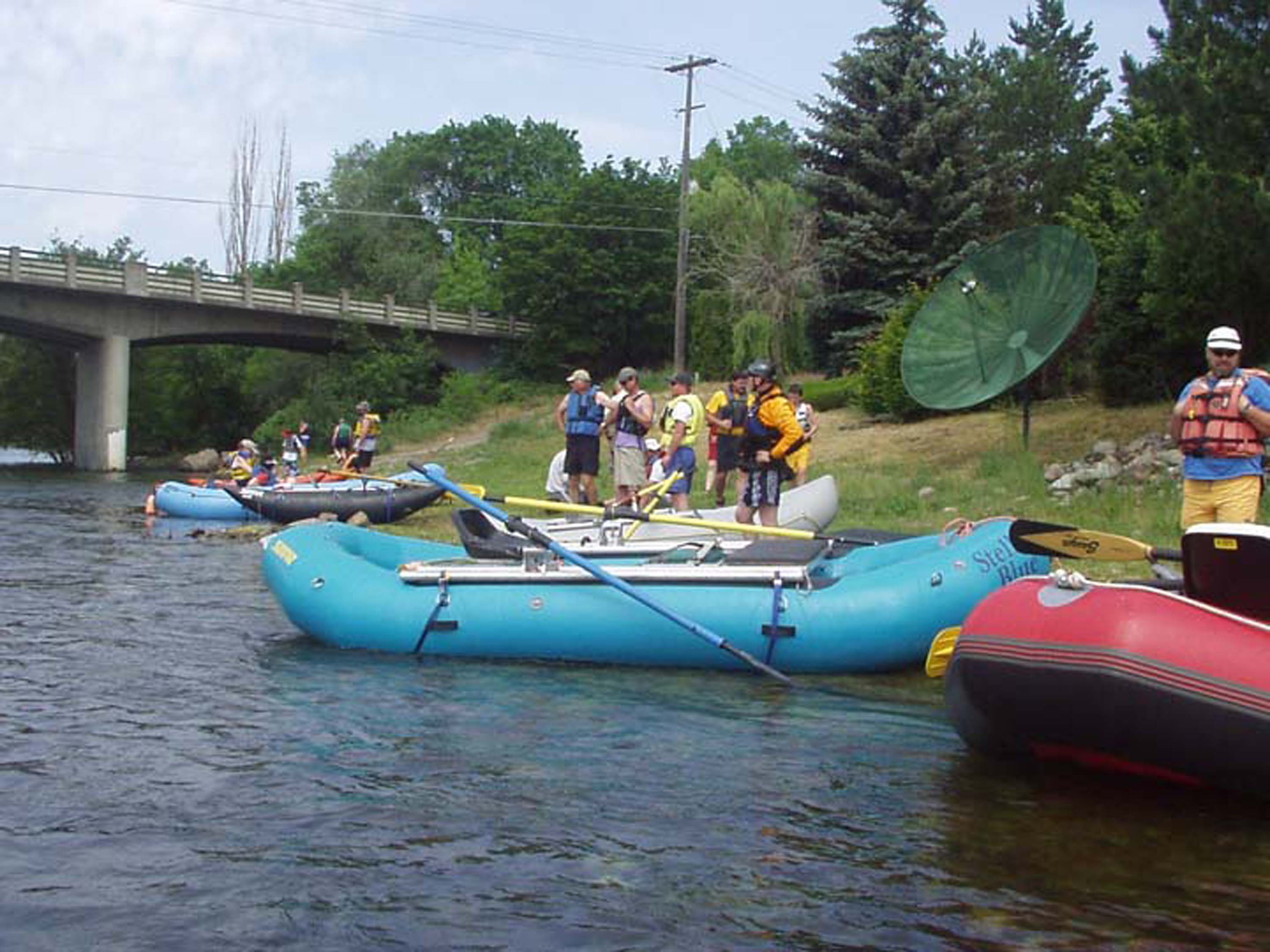 SPOKANE RIVER -- The City of Spokane Valley and the entire region apparently got short-changed in the $11 million Barker Road Bridge construction project.
City officials turned their backs on citizens and agencies that tried to work from the beginning of the project to improve public access to the river.   As these photos show, the post-construction site is eroded and the river access is even worse that it was BEFORE the city spent $11 million.
Anglers can forget launching a drift boat here.    Now that the City of Spokane Valley is walking away from the project, you need courage just to launch a canoe at Barker Bridge.
Currently there's room to park on the sides of the bridge, but as the population grows and traffic increases, it's likely that those parking areas could be eliminated and access rendered virtually impossible.
Is this a way to take advantage of the potential the Spokane River has for improving quality of life and promoting this area as a place to live, work and visit?
I covered this more thoroughly today in my column, Valley's new Barker Bridge erodes soil, high hopes.   
However, there's much more to this and the chronic way the city and state agencies – and maybe Avista? --  fail to improve the river and access and the way they fail to even protect what it gives us naturally.
Read on for more details.

Links below will allow you to read a letter from the Spokane Riverkeeper that points out some of the shortcomings of the project as well as the City of Spokane Valley's letter of response.
---
---