Thu., Oct. 11, 2012
Who's reffing the game between wolves and everyone else?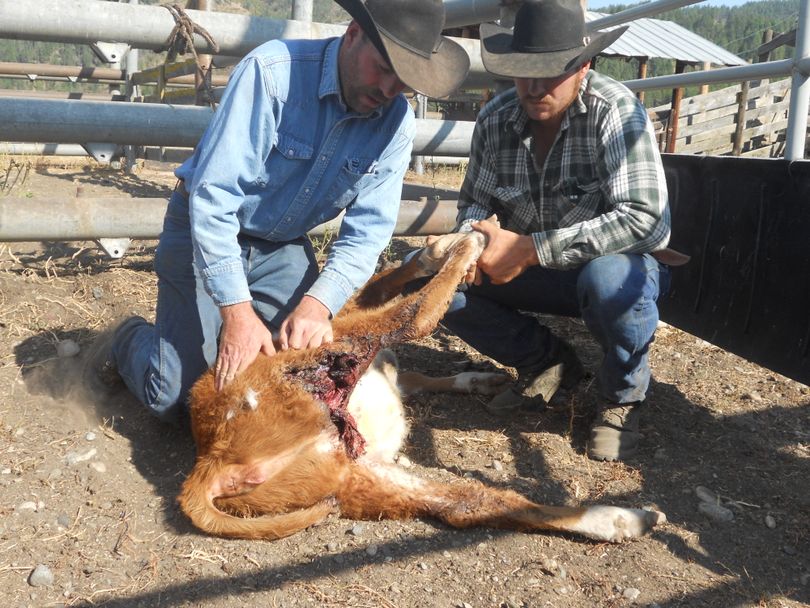 ENDANGERED SPECIES -- A few callers say they're scratching their heads trying to figure out the point of today's outdoors column regarding wolves.
Here's a hint: Wolves need a lot of fresh meat year round in order to survive.
The Yellowstone model has spawned a myth that elk and moose -- the wolf's favorite meal -- are overpopulated throughout the West and that wolves will bring the ecosystem into balance.
But in Northeastern Washington, there's no over-population of elk, moose or deer.
Unless wolves are managed, they will continue to multiply and reduce game population to even lower numbers. Then, left to natural processes, the wolf numbers will go bust, but not before they turn to preying on livestock as their last-ditch effort to survive.
Either way, wolf management is the better option if you really care about the future of wolves.
Read a detailed account of Washington wolf management update and resulting public comment during the Oct. 5 Fish and Wildlife Commission meeting in Olympia.
---
---