Roskelley talk to detail Columbia River paddling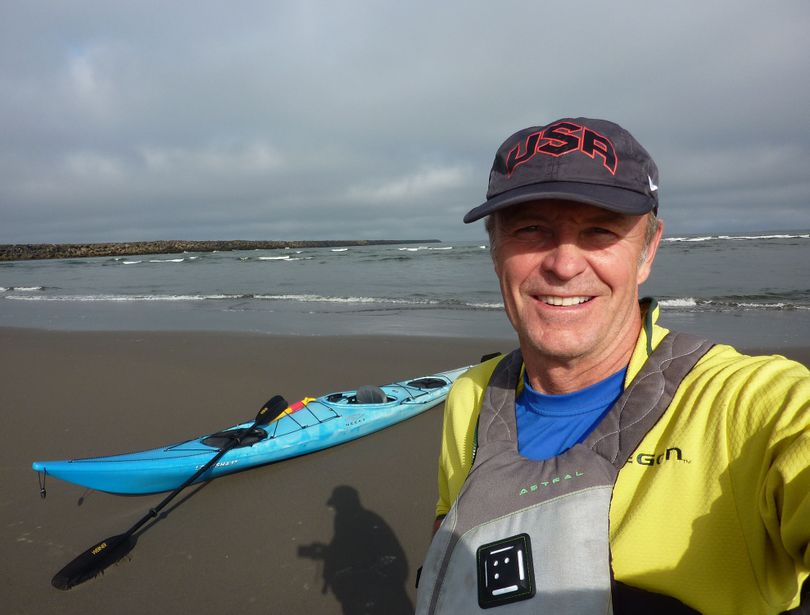 WATERSPORTS -- John Roskelley, best know for his mountaineering achievements, is giving a free program on his new guidebook to Paddling the Columbia River at 7 p.m. on Sept.30 at the Spokane REI store.
Here's more info:
The Columbia River is a water trail to adventure. Thousands of miles of rugged shoreline, countless sandy bays, and long stretches of remote wilderness make this great river an explorer's dream, whether just for an afternoon on a reservoir behind one of its 13 main stem dams or being swept along by over 100,000 cfs of swift current on one of the Columbia's free-flowing sections. Paddling the Columbia from source to mouth is the extreme edge, a challenge not unlike climbing Everest or hiking the Pacific Crest Trail. Fortunately, the river is a resource that can be enjoyed in short sections on a weekend or holiday for a few hours to a long day throughout its 1200 mile length. The new "Paddling the Columbia: A Guide to all 1200 Miles of our Scenic & Historical River" by Spokane's John Roskelley provides the paddler with knowledge - the fundamental element needed to take action and enjoy an adventure.
---
---