Tue., Aug. 18, 2009
Documents give new details in fatal fall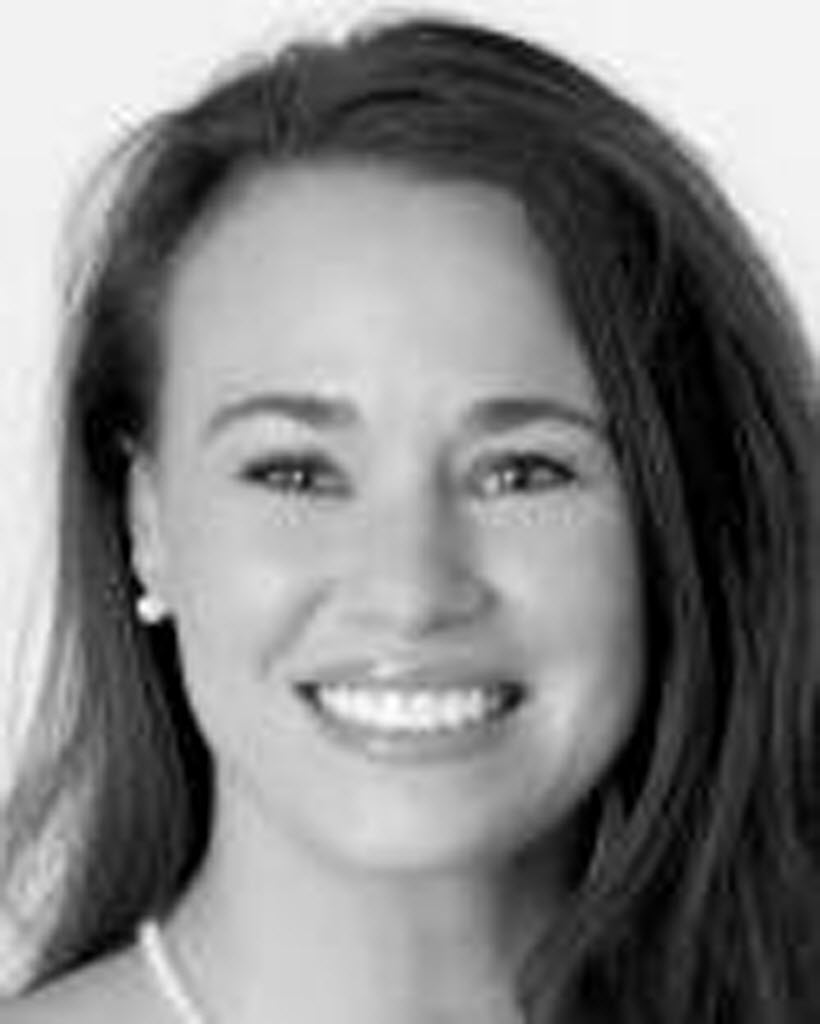 The Louisiana couple involved in the fatal fall at the Coeur d'Alene Resort were arguing and drinking that night, court documents show.
Witnesses heard Lynea M. Sprung Hambrice, 36, telling Ian E. James, 38, to stop hurting her about 12:15 a.m. on July 30 - 19 minutes before James called 911 and said his girlfriend wanted to kill herself and had jumped off the balcony, according to minutes from a search warrant hearing.
Judge Scott Wayman authorized the search warrant that allowed detectives to scour room 1268 at the luxury lakeside resort.
The couple had checked in that afternoon and planed to stay four nights. James' 20th high school reunion was that weekend in Kellogg. Police seized a laptop, a ring, a watch, a purse, a cell phone and a prescription bottle made out to Hambrice.
Minutes from the search warrant hearing show James told police the couple had argued about the lack of sex in their relationship and that they'd drank beer and wine that night. Hambrice's blood alcohol level was .23, police said.
James told police he was inside when he heard a couple of thumps, then went outside and saw her lying on the first floor, where police declared her dead.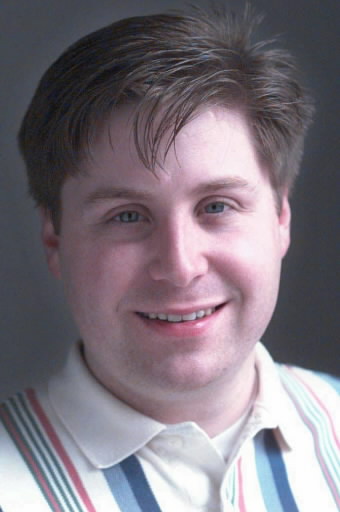 Hambrice had been standing on the railing but James (left, in 1996) talked her down, then she went back outside, according to the minutes.
A couple staying in the room below said they heard the couple argue and heard furniture moving and the sliding door open again again before "they saw something fly past the balcony."
That was Hambrice. One witness said James was sobbing and saying "Oh my God."
The court minutes are in partial sentence form and end with a confusing reference to a text message found on James' phone.
The message, left at 12:31 a.m. (three minutes before James called 911) stated "he may need his help she got drunk and got crazy," according to court minutes.
Read past coverage here and here.
---
---