Mon., Aug. 24, 2009
Charge upgraded in fatal boat crash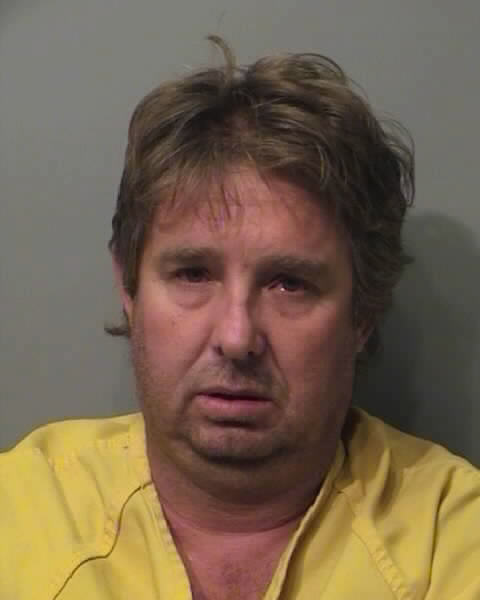 A man accused of causing a fatal boating accident on the Spokane River in Coeur d'Alene Saturday was charged Monday with manslaughter.
John F. Klinefelter, 45, of Coeur d'Alene, remains in Kootenai County Jail on $50,000 bond after a boat he was operating struck a stationary boat, killing Jack A. Miller, 30, of Stites, Idaho.
Klinefelter's blood-alcohol level was .12, according to the Kootenai County Sheriff's Department.
The legal limit for driving or operating a boat is .08. Miller and a friend were fishing when Klinefelter's 1964 Larson motorboat struck their Blue Water and Miller, sending Miller into the water, according to the Sheriff's Department.
Miller's death is the fourth fatal boating accident in Kootenai County this season. Klinefelter appeared today in Kootenai County District Court.
He originally faced a felony charge of operating a boat under the influence of alcohol.
---
---