Dragging death still unsolved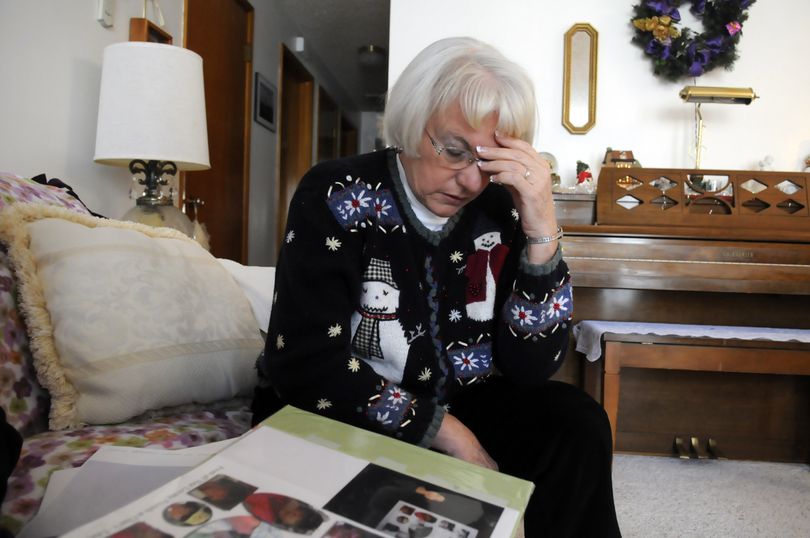 Ten months since their daughter was found dead in a Spokane street, dragged more than 13 blocks by a driver who has never been found, and the questions remain: How? Why? And, above all, who?
"I have a hard time with it, especially on Mother's Day and her birthday," Vicky Littell said. "I just don't know how anyone could hit someone and drag them a mile and not know it."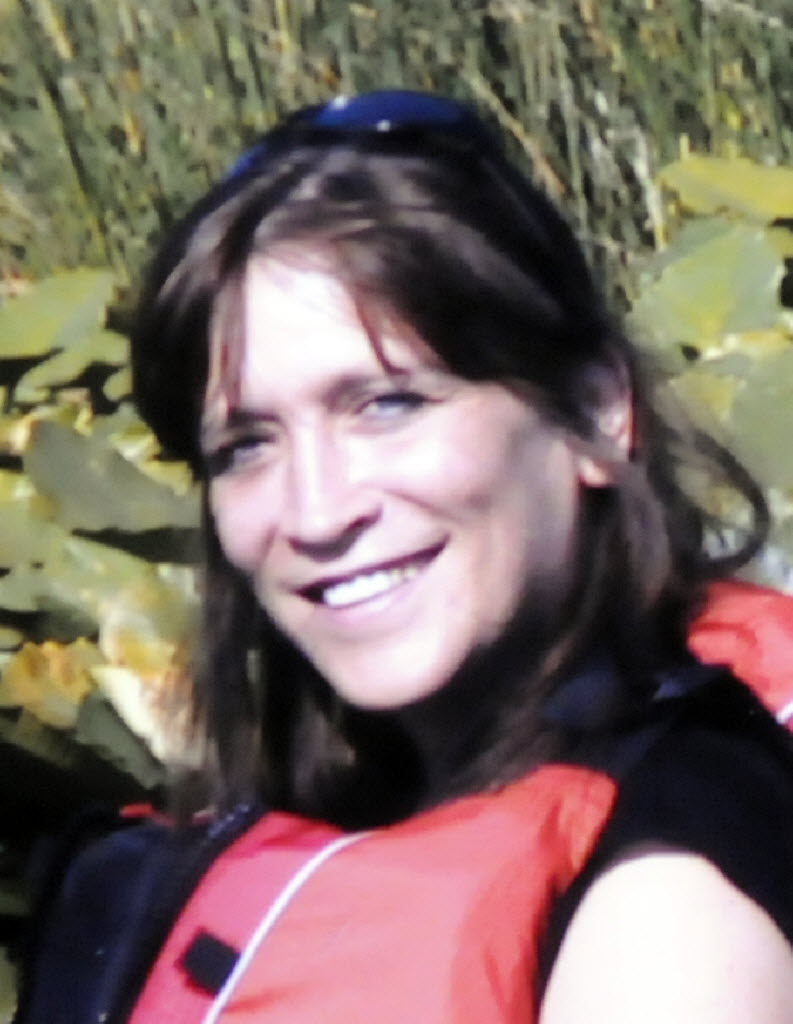 Susette G. Werner, who would have turned 43 on Dec. 12, was struck near Cedar Street and Carlisle Avenue early Feb. 8.
Her body was found on Ash Street just north of Maxwell Avenue, where a memorial of flowers still stands. Police think she was dragged from Cedar to Northwest Boulevard, then south onto Ash, where the body was found.
But detectives have few clues, and what investigators at one point thought could be their big break has fizzled.
Read the rest of my story here.
Read a previous story here.
---
---