Tue., Oct. 20, 2009
Robbery roundup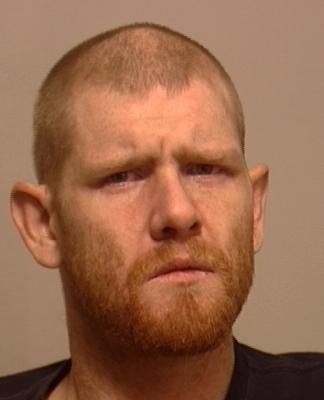 Two Deer Park men have been identified as suspects in an OxyContin robbery that police linked to a 20-year-old woman.
Jed L. Boles, 31, (left) and William E. Higgins, 21, (right) face charges of first-degree robbery for allegedly helping Ariel A. Arrieta rob the Rite Aid at 5520 N. Division St. on Sept. 27, according to the Spokane Police Department.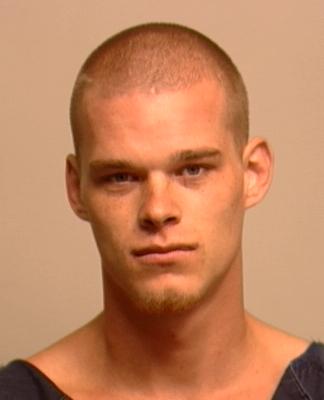 Arrieta's boyfriend told police she drove with two men, whom police identified as Higgins and Boles, to the pharmacy, according to a probable cause affidavit.
Arrieta also is a suspect in an attempted robbery Oct. 12 at the Rite Aid at Wandermere Mall. Read more here.
OxyContin robberies are beginning to be upstaged by armed robberies at seemingly random locations: ice cream shops, restaurants, anywhere with cash. Read more about it here.
---
---