Thu., April 22, 2010
Feds: Murder plot uncovered in pot case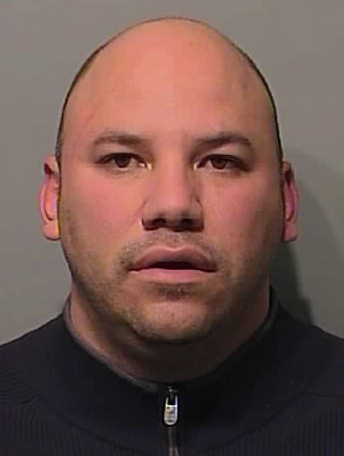 A Las Vegas developer acquitted by a federal jury in a North Idaho marijuana distribution case remains jailed without bail, now accused of conspiring to kill the prosecution's key witnesses, including a Post Falls couple who testified against him.
  Kelly J. Polatis, (left) who worked with the company still fighting Kootenai County's rejection of the proposed Chateau de Loire lakeside development, waived extradition Wednesday to Utah, where he's been charged in U.S. District Court with using interstate commerce for the commission of murder for hire.
He's also suspected of plotting to kill a federal prosecutor in an investigation his lawyer says was triggered by a nanny whose son was a gov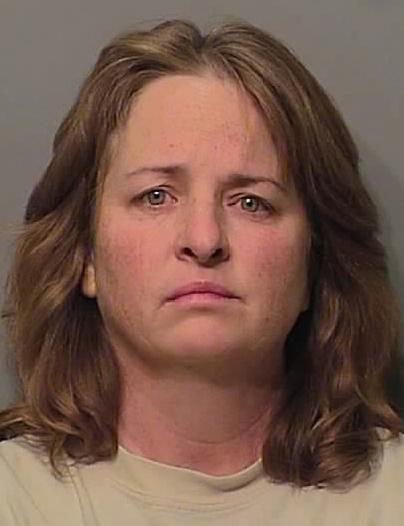 ernment informant.
 On Thursday, Chataeu marketing director Melody Jones said Polatis is long removed from the project.
"When we all saw what kind of person he was we got rid of him," Jones said.
Polatis, 40, w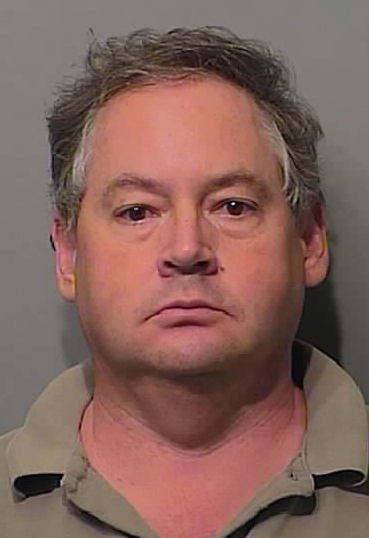 as arrested with Karrie Hatridge (right), Charlie Hatridge (left) and Ryan C. Jackson in November 2008 after Idaho State Police seized hundreds of marijuana plants from a Post Falls home owned by the Hatridges, who operated American Mortgage Solutions in Rathdrum. 
A fourth defendant, Ryan C. Jackson, pleaded guilty last summer to misprision of a felony and is on three years probation.
Jackson (right), whose brother is a Kootenai County sheriff's deputy, tended to the marijuana for two weeks "receiving neither money nor money in return," according to a sentencing memorandum prepared by his lawyer. "His main offense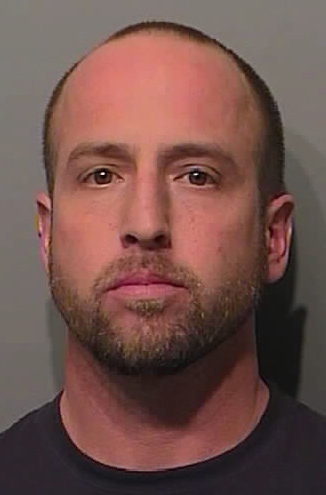 was one of not reporting the criminal activity to the authorities," according to a sentencing memorandum prepared by his lawyer last summer. 
Polatis was charged in the murder plot through a sealed complaint filed on Friday, the same day a federal jury acquitted him of marijuana charges that carried a five-year minimum prison term.
His defense lawyer, noted Las Vegas litigator Gabriel Grasso, is suspicious over the timing of the new charges.
"That might tell you something: They don't like to lose," said Grasso, whose past clients have included reputed gangsters and former football great O.J. Simpson. "It's a humbling thing to be faced with the might of the federal government and actually come out on top. Defense attorneys call it 'walking on the moon.'"
Read the rest of my story: Developer accused of murder plot
---
---