Heroin dealer sentenced to at least 4 years
A Coeur d'Alene heroin dealer will spend four to 15 years in prison after being sentenced in Kootenai County District Court.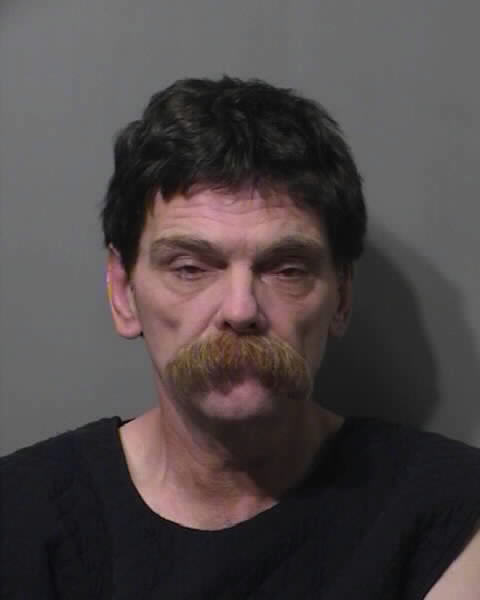 Loren Paul Arey, 53, had nearly 11 grams of heroin when he was arrested on Jan. 1.
Judge John Mitchell sentenced Arey on Monday to 15 years in prison with eligibility for parole after four years. He pleaded guilty to trafficking in heroin, the last felony conviction in a criminal history that prosecutors say began in 1982.
Arey will have access to programs in prison that will help determine if he can be released on supervision, Prosecutor Barry McHugh said in a prepared statement.
"Unless he stops his drug use, he is a risk to any community in which he finds himself," McHugh said. "We hope the sentence will deter Mr. Arey and others from engaging in similar conduct."
---
---