Manhunt underway for armed squatter
A manhunt is underway for an armed squatter authorities say surprised homeowners near Lake Roosevelt on Sunday.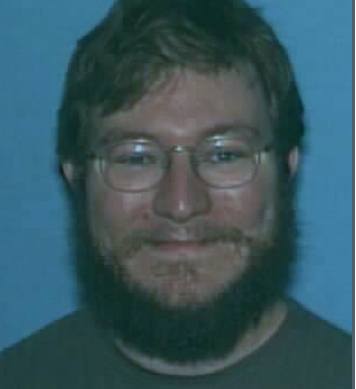 Eric John Dobbs, 32, told a man who went to check on his summer cabin that he was a bounty hunter there to collect $10,000.
The man and his wife live in Harrington and traveled to their cabin near Porcupine Bay to prepare it for summer.
When the woman went on the cabin's deck "she looks up and sees a man on the loft holding a rifle," said Brian Telford, chief criminal deputy with the Lincoln County Sheriff's Office.
Investigators identified Dobbs through items left at the cabin, where Telford said he'd been staying for some time.
The Lincoln County Sheriff's Office is working with the FBI's Joint Terrorism Task Force to track Dobbs. They found his SUV abandoned on the Spokane Indian Reservation in Stevens County Tuesday night.
Dobbs is from Virginia but has ties to Lincoln, Spokane, and Whatcom counties, as well as North Idaho. Anyone with information on him should contact the Lincoln County Sheriff's Office at (509) 725-3501.
---
---