Repeat offender jailed after SWAT standoff
A repeat offender was arrested early today after he surrendered to a SWAT team outside a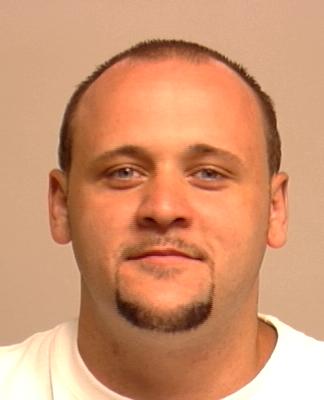 northeast Spokane apartment. 
Dustin C. Rauscher, 25, was booked into Spokane County Jail on a felony arrest warrant for attempting to elude police, and new charges of unlawful imprisonment and second-degree assault. 
The arrest occurred after the Spokane Violent Gang Enforcement Team received an anonymous tip that Rauscher was at an apartment at 2309 E. Euclid Ave.
While officers tried to get someone to open the door about 8 p.m. Wednesday , they heard a woman screaming for help. Officers forced their way inside and found Rauscher assaulting the woman, then got her out while Rauscher ran upstairs.
Police said Rauscher threatened to kill officers if they tried to arrest him and "made it clear" he would not go back to jail. He surrendered about 1 a.m.

Rauscher was arrested in 2007 after found him with 27 shaved Nissan keys and a sawed off shotgun. He was sentenced to 43 months in prison after pleading guilty to first-degree unlawful possession of a firearm and ammunition and first-degree possession of stolen property.
Rauscher also has convictions for attempting to elude, hit and run collision, reckless driving, domestic violence assault and interfering with reporting of a domestic violence assault. He has multiple convictions for possession of stolen property, according to Crime Stoppers.
---
---