Fri., Aug. 13, 2010
Prison-bound federal felon adds to record
A Spokane career criminal already headed to federal prison for 15 years pleaded guilty to a slew of felonies in Spokane County this week.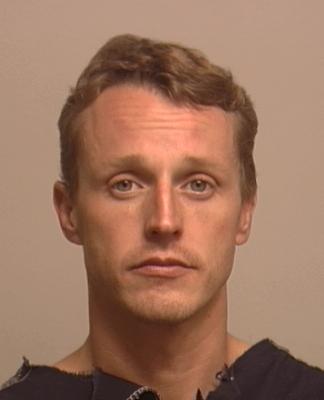 Casey D. Beckham, 34, was sentenced to 10 years in prison, but that sentence will run the same time as his federal sentence of 188 months.
Beckham was sentenced in June under the federal Armed Career Criminal Act, which mandates a minimum 15-year prison term for career criminals charged with unlawful firearm possession.
Beckham objected to the classification, saying his burglary convictions didn't qualify as violent felonies.
Now the longtime drug addict has 15 more felony convictions after Judge Maryann Moreno accepted his guilty pleas Thursday.
He pleaded guilty to three counts of delivery of a controlled substance, five counts of second-degree burglary, two counts of possession of a stolen motor vehicle and single counts of second-degree identity theft, possession of a stolen motor vehicle, second-degree possession of stolen property, attempting to elude a police vehicle and second-degree burglary.
Moreno sentenced him to 120 months in prison and ordered him to pay $1,444 in restitution.
Beckham's lawyer, Terrence Ryan, said he'll likely serve about 6 1/2 years of the state sentence. But his federal sentence likely won't be reduced. He's to be on probation for 10 years once he's released.
Beckham was arrested in May 2009 after a day-long SWAT team standoff at a north Spokane apartment complex.
He broke through an apartment ceiling and hid in the rafters, where police found him with a pound and a half of methamphetamine and $8,500.
About a dozen stolen firearms were found nearby with a felon, David L. "Cowboy Dave" Harwood, who said he was to sell the guns to Beckham to clear a $600 meth debt. Harwood, 40, was sentenced to 10 years in prison on gun charges in Superior Court in May.
Past coverage:

June 10, 2010: Career criminal in denial gets 15 years
May 28, 2009: Man arrested after seven-hour standoff
---
---