Wed., Dec. 8, 2010, 2 p.m.
Man in 100 mph chase gets 100 months
A 23-year-old Spokane man once considered one of the city's top 10 repeat offenders was sentenced this morning to eight years in prison.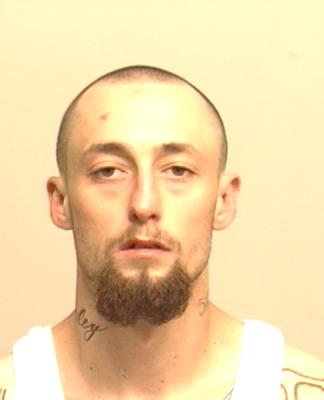 Allen S. Easley was in and out of jail several times last spring for property crimes and a freeway chase with police in which he reached speeds of 100 mph.
Now he'll have a spot at a state prison after Superior Court Judge Sam Cozza approved a plea deal that sentenced him to 100 months in prison.
Easley pleaded guilty this morning to nine felonies, including four counts of second-degree burglary, two counts of unlawful possession of a firearm, and single counts of forgery, possession of a stolen motor vehicle and first-degree trafficking in stolen property, said Deputy Prosecutor Eugene Cruz.

Easley, who police say has a swastika tattoo on the back of his head, was arrested after a freeway chase in May but posted bail, then was arrested again a couple weeks later while trying to sell stolen property at a Hillyard pawn shop.
---
---