Man cleared in CdA shooting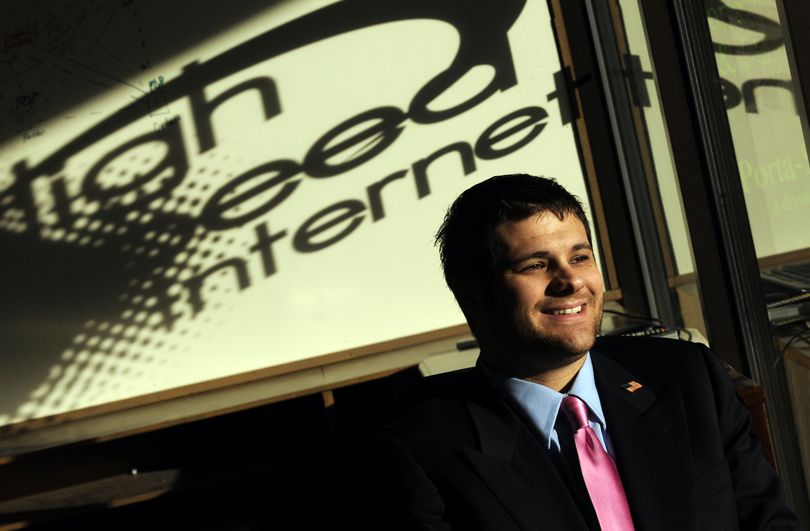 A man accused of shooting two men during a night of drinking in downtown Coeur d'Alene left jail Friday after a grand jury declined to indict him.
Adam M. Johnson, 25, said he shot Brandon R. Burgess and Bradley J. Phillips in self-defense after the men and their friends threatened him during an early-morning argument Dec. 27.
The men had argued at a bar hours earlier, and police said Johnson was attacked by the men only after he fired a gun at them.
A grand jury apparently disagreed and refused to indict Johnson, the CEO of a Coeur d'Alene-based telecommunications company.
Charges of attempted murder and aggravated battery were dismissed Friday in Kootenai County District Court.
"The facts in the case, I think, pointed to self-defense, absolutely," said public defender Anne Taylor. "We were developing a very good case."
Grand jury proceedings are closed to the public, and witness testimony and evidence is confidential. Kootenai County Deputy Prosecutor Art Verharen, who conducted the two-and-a-half-day proceeding, declined comment.
Chief Deputy Prosecutor Barry Black said he wished he knew what went into the decision.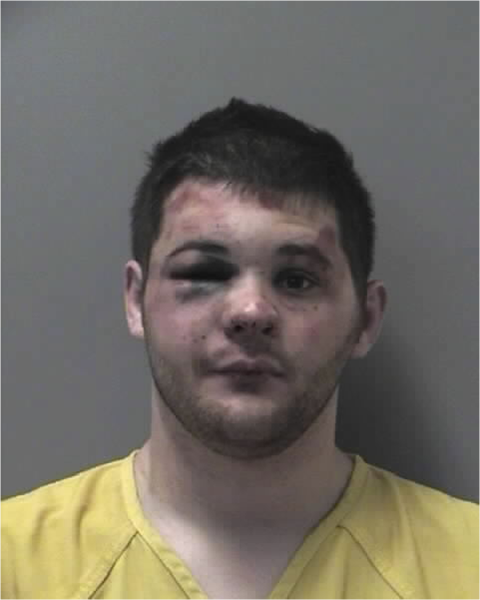 "Are we disappointed? Sure," Black said. "We felt that there probably was enough to go forward … otherwise, we wouldn't have proceeded."
Phillips, 25, told police Johnson pulled a .40-caliber handgun after one of Phillips' friends said, "If you want to do something then let's just settle it right now," according to a police report.
Phillips was shot in the knee and Burgess, 25, was shot in the stomach when Johnson was tackled, according to police reports.
Read the rest of my story here.
Join the conversation at Dave Oliveria's Huckleberries blog
---
---