Convicts deny extortion plot against jailer
Two federal convicts accused of trying to extort a Spokane County jailer told police they'd heard of the plan and were checking to see if the jailer was OK when the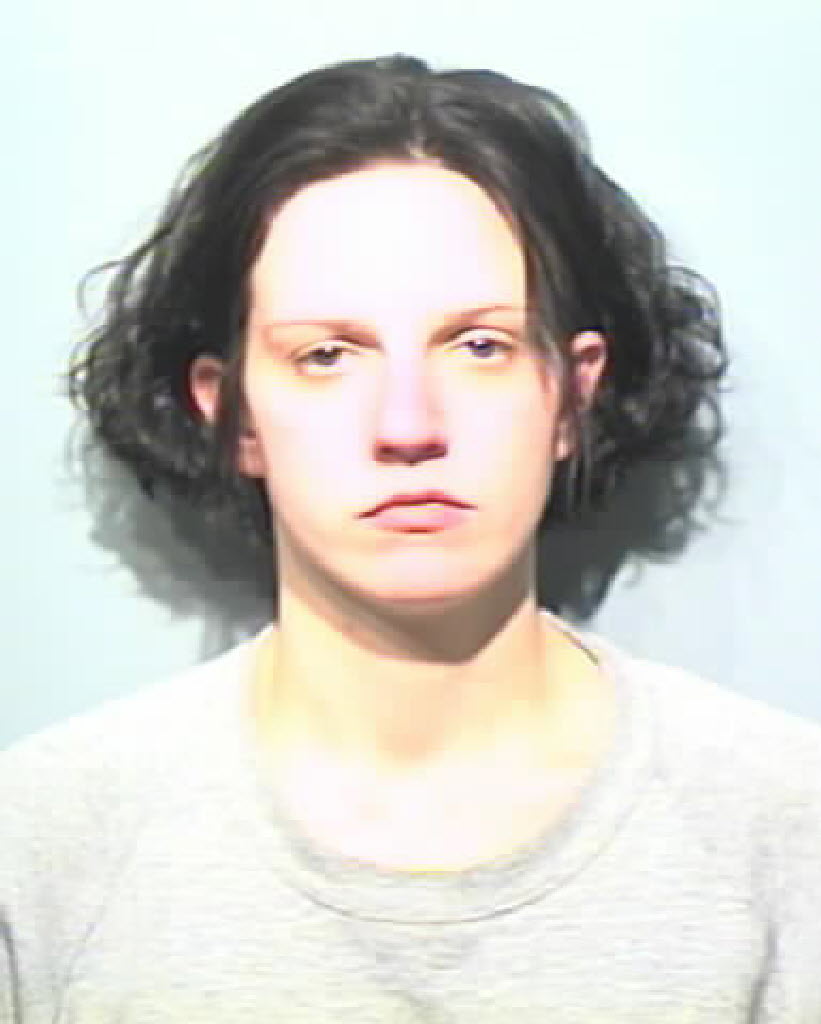 y were arrested in a sting Monday.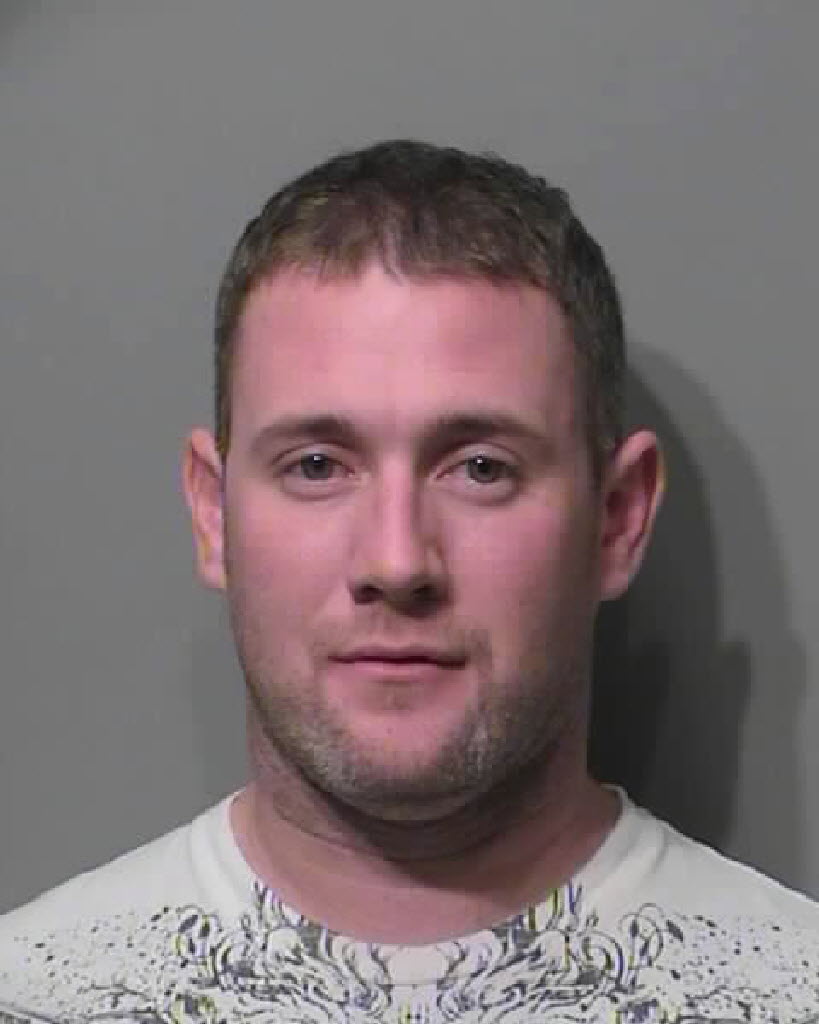 But investigators didn't believe Stephanie A. Strong, 28, (left) or Douglas R. Mobley, 30, (top right) and the two appeared in Superior Court Tuesday on a second-degree extortion charge.
Jail deputy Velven "Jack" York, 47, (bottom right) remains on paid leave as the sheriff's office investigates his relationship with Strong, who he said he met while she was an inmate a couple years ago.
When Strong was released from federal prison a couple months ago after serving time for fraud and mail theft, York began giving her rides from drug rehab to a halfway house where she and Mobley lived with other federal convicts, according to court documents. 
The sheriff's office is investigating the extent of their relationship, said Sgt. Dave Reagan. Office policy prohibits employees from contacting criminal suspects while off-duty.
York received a phone call Sunday demanding $5,000 to keep his rel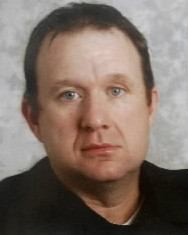 ationship with Strong a secret. He told detectives on Monday and they arranged an undercover rouse where York dropped an envelope of paper at downtown hamburger stand.
"York was concerned about getting in trouble at work, and for this incident going public," according to court documents filed Tuesday in Superior Court.
Strong and Mobley were arrested when police say they went to retrieve the envelope.
 In court Tuesday, Strong's aunt, Cathy Kersey, urged an investigation into York's role in the situation.
Kersey said after court that Strong was released from prison a couple months ago and was doing "so well."
"I can just hardly believe this," Kersey said.
She said Strong was doing so well she'd been told she could leave the halfway house early. She was due out in August, Kersey said.
Strong told police she and Mobley are dating. The two work at Wal-Mart in Shadle Park. Strong's bond was set Tuesday at $5,000. Mobley's is at $10,000. They're to be arraigned on July 13.

June 28: Jailer on leave after extortion plot emerges
---
---