Thu., April 14, 2011
Accused would-be killer jailed, again
A suspect in a stabbing that left a man with a cut on his throat from ear to ear is back in jail after detectives say he tried to intimidate witnesses in the case.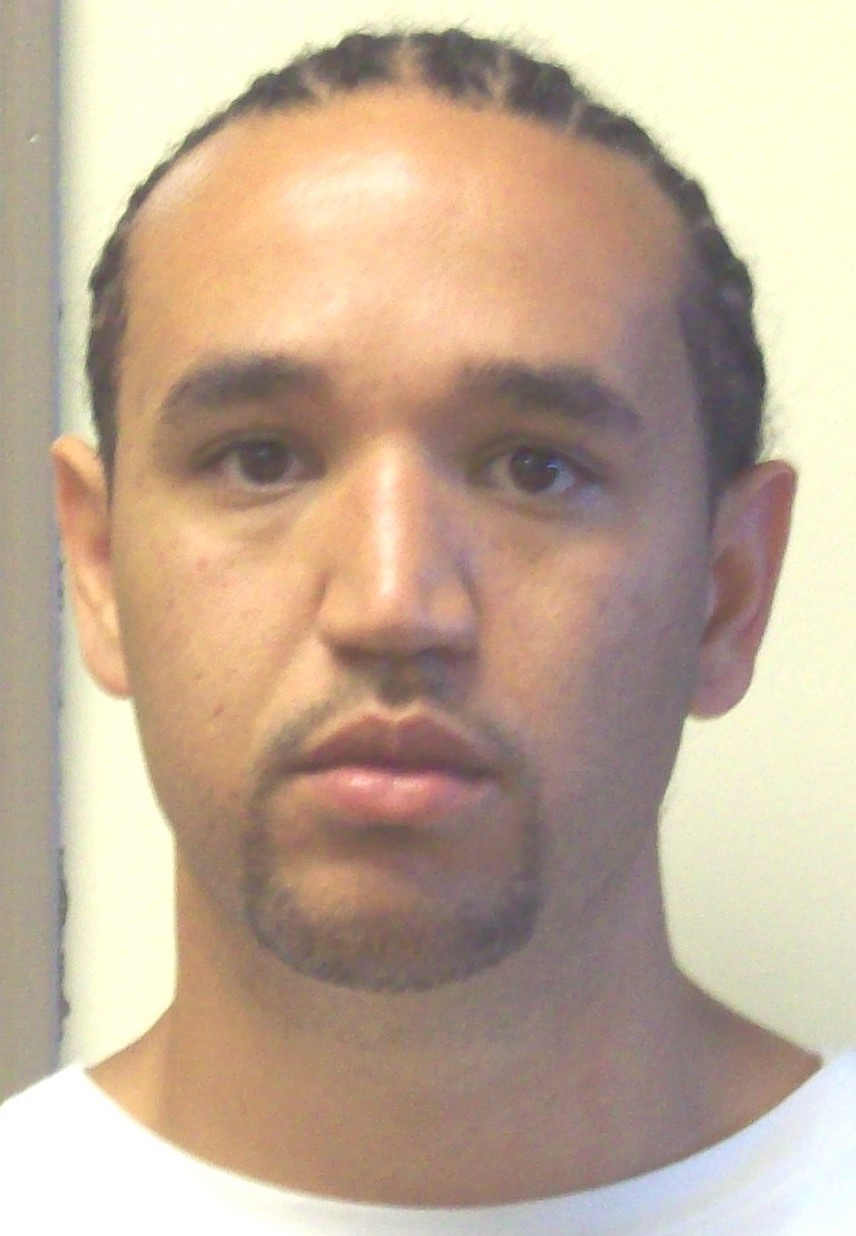 Izaac Jermel Innes, who is on probation for second-degree murder, called several people after his arrested and asked them to try to persuade witnesses to change their stories, according to an affidavit filed Tuesday.
Innes, who was free on $50,000 bond, was arrested Tuesday night and appeared in Superior Court on Wednesday, where Judge Michael Price set his new bail at $100,000 for intimidating a witness and two counts of tampering with a witness.
Innes, a self-proclaimed member of the Deuce Avenue Crips, also pleaded not guilty Wednesday to attempted first-degree murder for the alleged incident outside a party in the 12700 block of East 31st Ave. April 2.
Innes, 30, was released from prison in January after serving time for a second-degree murder conviction from 2003.
Past coverage:
April 8: Convicted killer charged w/ attempted murder
---
---