Tue., April 19, 2011
Man gets 6 months for assisting suicide
A Spokane man was sentenced today to six months in jail for his role in the suicide of a longtime friend who jumped off the Sunset Bridge.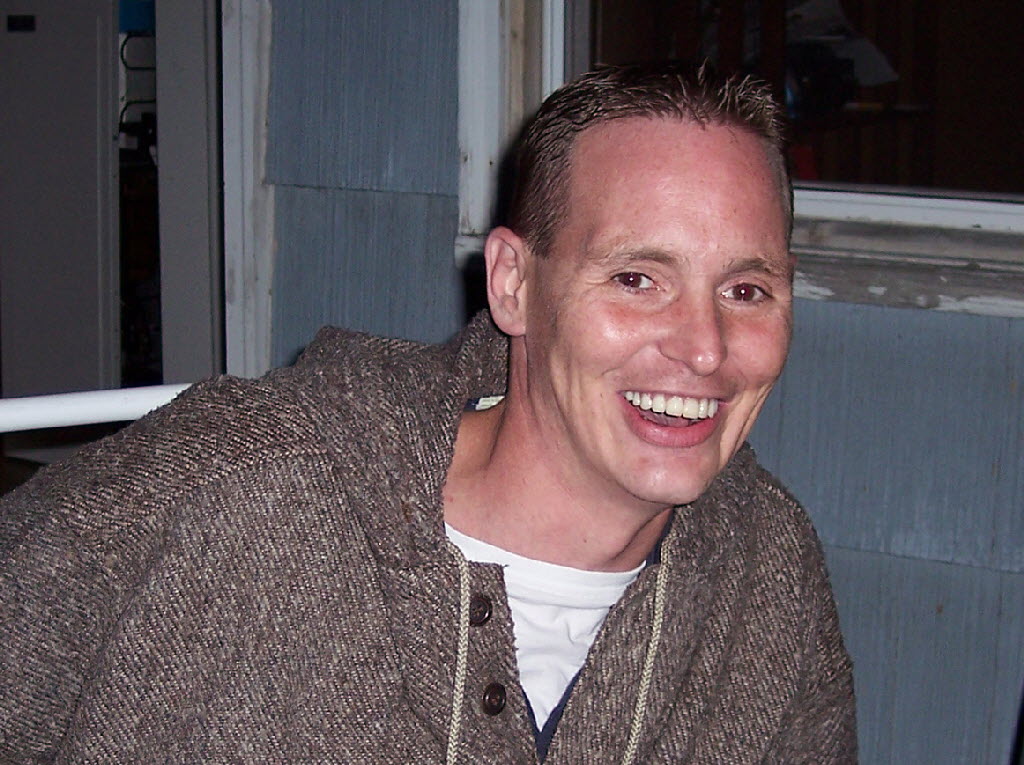 Melvin Alephus Gillespie, 41, wept as he apologized to the family of William P. Pickard, (pictured) who died June 30 after jumping from the bridge above High Bridge Park. Gillespie helped bind Pickard with a cord to make the death look like a homicide.
"I feel like I failed Billy, I failed God, and I failed his family," Gillespie said today. "I'm just ashamed more than anything."
Read the rest of my story here.
Past coverage:
Feb. 1: Man accused of assisting in Sunset Bridge suicide
Aug. 11: Man was bound before slaying
Aug. 7: Victim's family, friends hold vigil below bridge
July 1: Police find dead man's car, hope for clues
---
---