Fri., July 8, 2011
2 Seattle terror plot suspects arraigned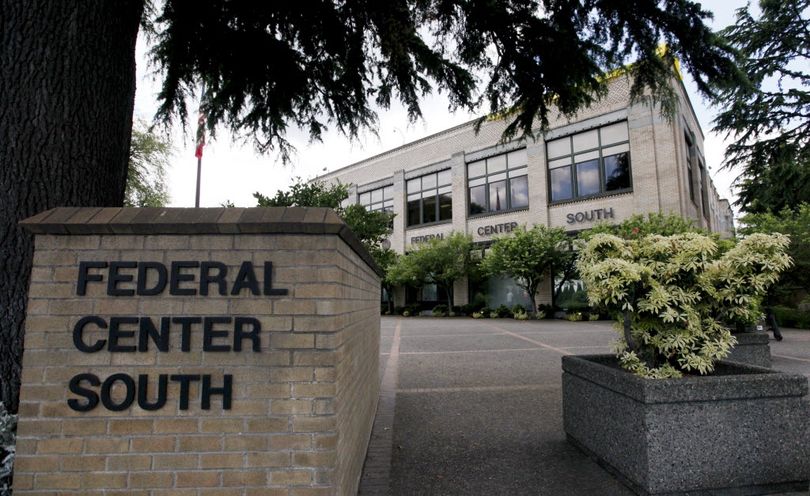 A federal building that houses the Seattle Military Processing Center is seen June 23 in Seattle. (AP Photo/Elaine Thompson)
SEATTLE (AP) — The two men charged with planning to attack a Seattle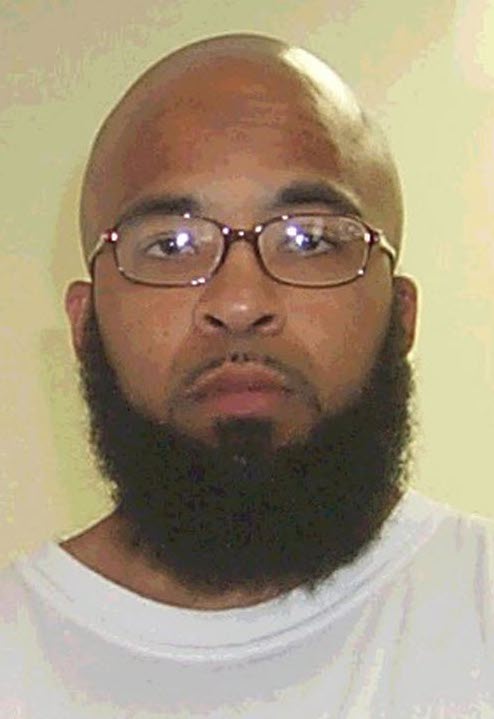 military recruiting station have pleaded not guilty.
An indictment released by the U.S. attorney's office Thursday charges 33-year-old Khalid Abdul-Latif (pictured) of Seattle and 32-year-old Walli Mujahidh of Los Angeles with conspiracy to murder federal agents and officers, as well as conspiracy to use weapons of mass destruction.
Abdul-Latif and Mujahidh pleaded not guilty to all counts at a Thursday afternoon hearing. Trial was set to begin Sept. 7.
Both men also face additional weapons charges, and Abdul-Latif is accused of soliciting a crime of violence.
According to allegations previously laid out in an FBI complaint, the two were arrested June 22 after they arrived at a warehouse garage to pick up machine guns to use in the attack. Investigators said they learned of the plot when someone Abdul-Latif recruited to obtain weapons turned to Seattle police and then acted as a paid confidential informant.
Past coverage:
June 23: Two arrested in alleged Seattle terror plot
---
---