Mon., April 2, 2012
Reward targets property crime couple
Crime Stoppers is targeting a couple accused of stealing more than $40,000 in guns, jewelry and electronics from the wife's mother.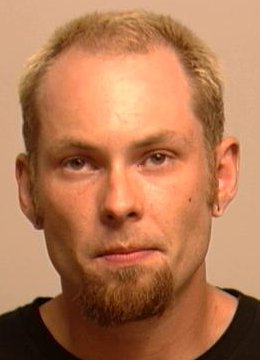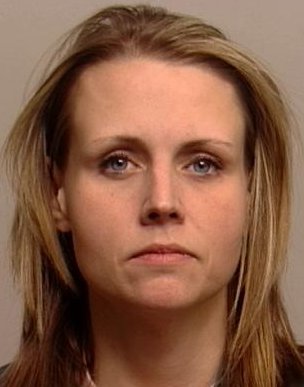 Tiffany N. Russell, alias Thompson, and Kevin C. Russell, both 34, are accused of burglarizing her mother's storage unit at 11018 E. Sprague Ave. and her apartment at 6010 E. Sixth Ave. while her mother was out of town.
Her mother let her stay at her home periodically since she was released from prison about two years ago, according to court documents prepared by the Spokane County Sheriff's Office.
She said only her daughter and her daughter's husband knew where the stolen firearms, including a sniper rifle, were located, and knew of the jewelry and electronics that turned up missing from the home. The woman learned her daughter sold some of the items at a Spokane Valley pawn shop. She also found surveillance video at the storage center showing her daughter loading items into her car.
Kevin Russell is charged with second-degree burglary and nine counts of theft of a firearm. Tiffany Russell is charged with second-degree burglary, first-degree theft, three counts of trafficking in stolen property in the first degree and nine counts of theft of a firearm. Prosecutors charged the couple March 23.
Kevin Russell, 6-foot-3 and 185 pounds, last gave an address on East 32nd Avenue in Spokane Valley.
Tiffany Russell, 5-foot-8 and 160 pounds, last listed her mother's apartment in Spokane Valley - one of the crime scenes - as her address.
Anyone with information on their current locations is asked to call Crime Stoppers at 1-800-222-TIPS or submit tips online.
---
---