Fri., April 20, 2012
'48 Hours' to feature Reynolds case
Ronald Reynolds, left, returns to his seat as his wife, Linda Reynolds, looks on and his son Jonathan Reynolds, right, steps up to speak during a news conference at an attorney's office Nov. 10, 2011, in Olympia. Jonathan and Ronald Reynolds say they did not kill Ronda Reynolds in 1998, disputing the conclusion of an inquest jury. They said the accusations against them have been wrecking their lives. (AP Photo/Elaine Thompson)
The TV show "48 Hours Mystery" on Saturday will feature the 1998 death of Cheney native Ronda Reynolds, who was found dead of a gunshot wound in her Toledo home.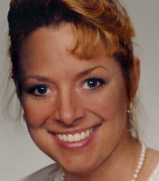 The former state trooper's death was ruled a suicide, but her mother, Barb Thompson, (left) who lives near Spokane, n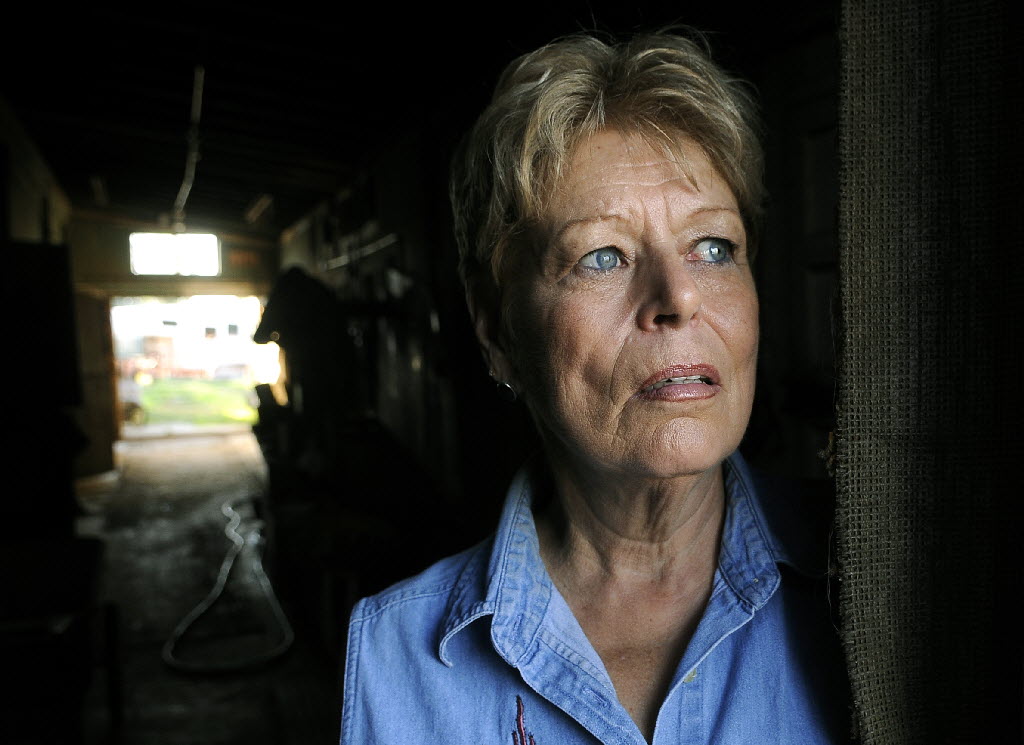 ever believed it. Last year, an inquest jury ruled it was a homcide, and her death certificate was changed.
That was after famed crime author Ann Rule released her book "In the Still of the Night: The Strange Death of Ronda Reynolds and Her Mother's Unceasing Quest for the Truth."
Reynolds graduated from Cheney High School and Eastern Washington University before spending several years as a state trooper. She was considering transferring to a security position with a Spokane department store when she died.
For Reynolds, "Spokane was home," Rule told The Spokesman-Review in October 2010.
"If she'd just gotten away that night, she was planning to fly to Spokane early in the morning, she would still be alive," Rule said.
Jurors in October named Reynolds' husband, Ronald Reynolds, and her stepson, Jonathan Reynolds, as suspects, but authorties say there is not enough evidence to charge them. They deny involvement and are interviwed by CBS correspondent Peter Van Sant in the "48 Hours" episode, which airs Saturday at 10 p.m. on CBS.
---
---