Mon., April 30, 2012
Thompson sentencing delayed again
U.S. District Judge Fred Van Sickle agreed to another delay Friday in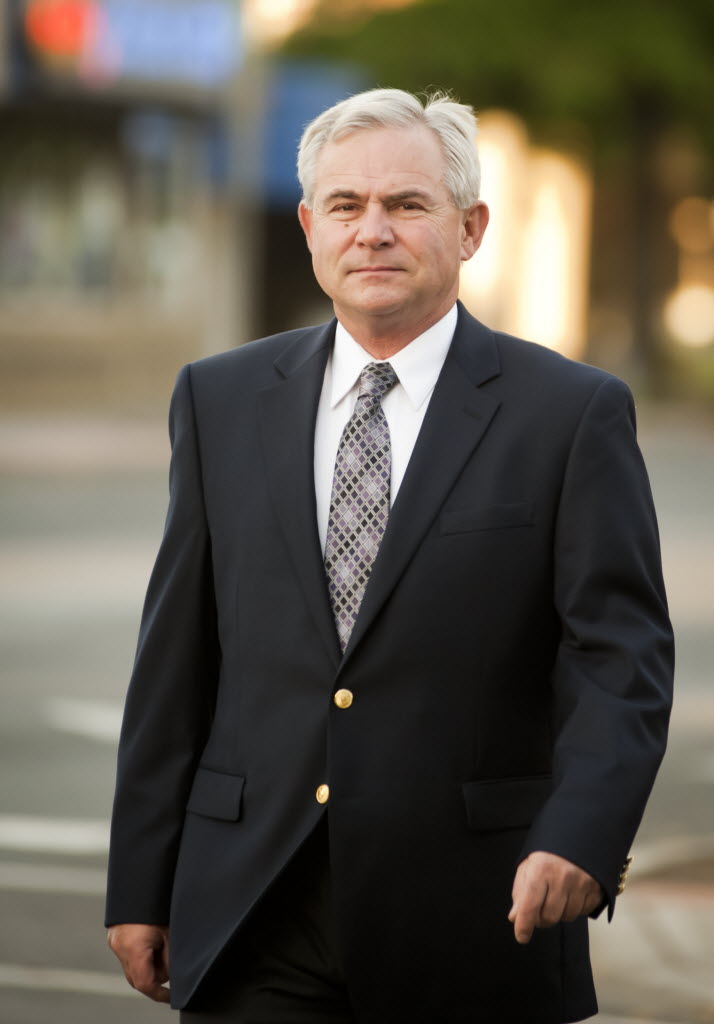 the sentencing of former Spokane police Officer Karl F. Thompson Jr.
Van Sickle agreed to a request by attorney Dutch Wetzel who is representing video forensic expert Grant Fredericks, who caused the delay when he contacted the judge to allege that federal prosecutors mischaracterized his expected testimony in the trial last fall in which Thompson was convicted of using excessive force and lying to investigators about his confrontation with Otto Zehm.
Defense attorney Carl Oreskovich has claimed prosecutorial misconduct because he says Fredericks' unused testimony could have helped defend Thompson. Federal prosecutors have argued that Fredericks' claims are baseless and he has offered misleading testimony in other cases.
Van Sickle instructed Wetzel to prepare a summary of any materials Fredericks might have that would help him decide. Van Sickle scheduled another status conference for 10:30 a.m. Wednesday to get an update on Wetzel's progress.
---
---