Tue., Aug. 7, 2012
2 charged in attempted carjacking
Two suspected car thieves tried to steal a vehicle from a stranger outside a north Spokane restaurant, police say.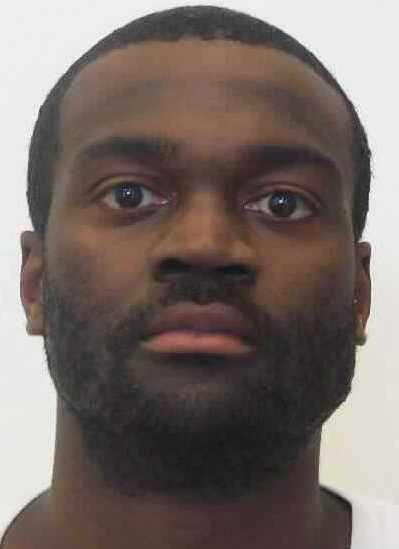 Bennie Lee Carson, 31, and Charles A. Nickens, 27, followed the man north on North Division Street and confronted him when he pulled into the McDonald's parking lot at Division and East Heroy Avenue about 7:15 a.m. on June 27, according to police.
The victim said one of the men reached into his waistband as he approached and made it appear as though he had a firearm. The other man told the victim "he liked his rims and wanted his keys so he could drive his car."
Wright refused and "aggressively walked past" the men and into McDonald's, where he called police. A friend who was to meet the victim at the McDonald's that morning witnessed the incident an through the men were perhaps confronting him over a driving dispute.
The victim's friend is an Avista meter reader who said he considered using his "dog stick" meter reader to stop an assault should it occur, according to court documents.
Police found the car in the Shadle Park Wal-Mart later that day. One of the occupants said she got the car from a man named Bennie, "a car thief who steals and traffics in stolen vehicles," police wrote.
Carson and Nickens were charged last week with second-degree robbery and possession of a stolen motor vehicle - police say they car they followed the victim in was stolen.
Carson also faces possession of stolen motor vehicle charges for cars found at his home at 2415 E. 1st Ave., where police believes he strips stolen vehicles, in June when police responded to a report that he was assaulting his girlfriend. The home also was the target of a SWAT team heroin bust in March.
Carson was arrested on car theft charges July 1. Nickens also was arrested last month and has been in jail since. Prosecutors filed charges for the attempted robbery on Aug. 2.
---
---