Wed., Feb. 15, 2012
Murder spree suspect wants Cocoa Puffs
(AP) EVERETT -- Lawyers spent more than two hours arguing whether a woman charged with murder should be allowed to eat Cocoa Puffs and other snacks while in the county jail, the Everett Herald reported Tuesday.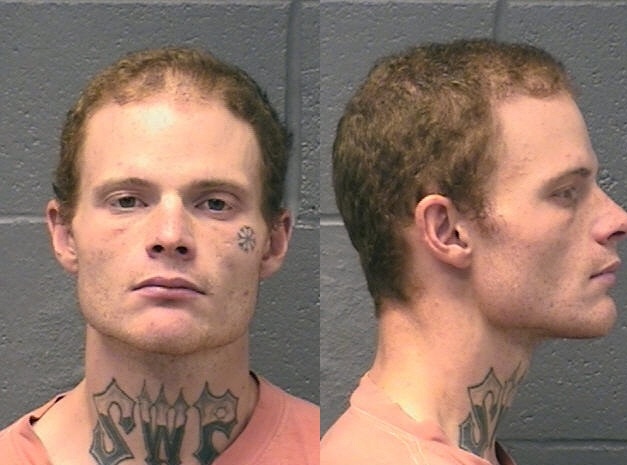 And they're not done. Another hearing is scheduled for March, when a judge is expected to decide if jail staff must allow the woman access to the Snohomish County Jail's commissary, the paper said.

Attorneys for Holly Grigsby and David "Joey" Pedersen have filed motions complaining about jail conditions and that their clients are not allowed to use the jail store to supplement their meals. A hearing on the complaint went on for more than two hours Monday.


The pair are accused of killing Pedersen's father, David "Red" Pedersen, and his wife, DeeDee, of Everett, last September. Police believe the pair also killed two other people -- an Oregon teenager and a disabled California man -- in October before their capture in northern California.

Staff at the Snohomish County Jail said that inmates like Grigsby and Pedersen are denied commissary rights since they are maximum-security prisoners and because sugary snacks can be used to make jailhouse alcohol. Grigsby wanted to buy Cocoa Puffs and coffee.

Grigsby defense lawyer, Pete Mazzone, said it violates his client's constitutional rights to deny her access to the commissary based on the nature of the charges against her.

The Herald said Grigsby has received several violations since she's been incarcerated, including trying to brew alcohol in her cell.
Grigsby and Pedersen are white supremacists who reportedly claimed they wanted to "kill more Jews."
Past coverage:
Oct. 10: 4th victim identified in alleged murder spree
Oct. 6: Racist in murder spree threatened to kill Idaho judge
Oct. 5: Couple in NW. manhunt arrested in Calif.
Oct. 5: Body found in manhunt may be that of teen
---
---