Mentally ill robbery suspect still jailed
A mentally ill Spokane man accused of robbing a downtown bank for the second time in two years remains jailed on $50,000 bond.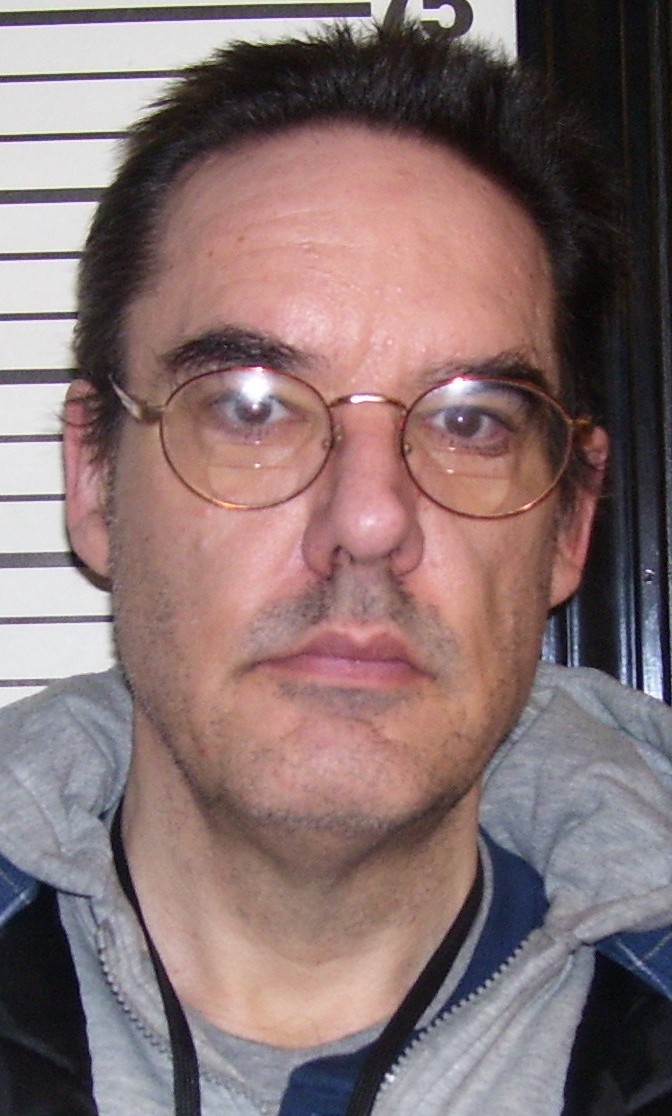 David Donald Thometz, 49, was arrested in his room at the Carlyle Hotel, just down the street from Washington Trust Bank, 706 W. Second Ave., Friday morning after the robbery.
Investigators used a GPS device included with the stolen cash to track Thometz, who did not wear a disguise during the robbery and is not believed to have had a weapon.
Thometz robbed Sterling Savings Bank on North Wall Street in May 2010 and served time in jail and was placed on probation for five years.
He is supervised by the Special Needs Unit because he is a mentally ill offender. A corrections officer last had contact with him Feb. 21.
Thometz said in 2010 that voices in his head told him to rob the bank. He was also sentenced to a year in jail after burning down his Spokane Valley home in May 2008. He also told investigators a voice in his head named told him to do it.
Even if Thometz posts the $50,000 bond, he won't be able to leave jail because of a Washington Department of Corrections hold.
---
---