Bomb maker in fatal explosion sentenced
A man who brought a bomb to a party that led to the death of a 28-year-old man was sentenced today to about three years in prison.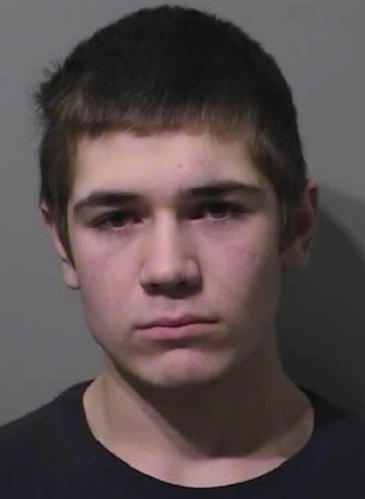 Christapher A. Harris, 21, (left) is to serve 39 months for second-degree manslaughter and possession of an explosive device, Spokane County Superior Court Judge Sam Cozza said.
A jury in September voted 9-3 to acquit Harris of first-degree manslaughter for the Nov. 6, 2010, explosion that killed Cody R. Hathaway, 28, (right) ou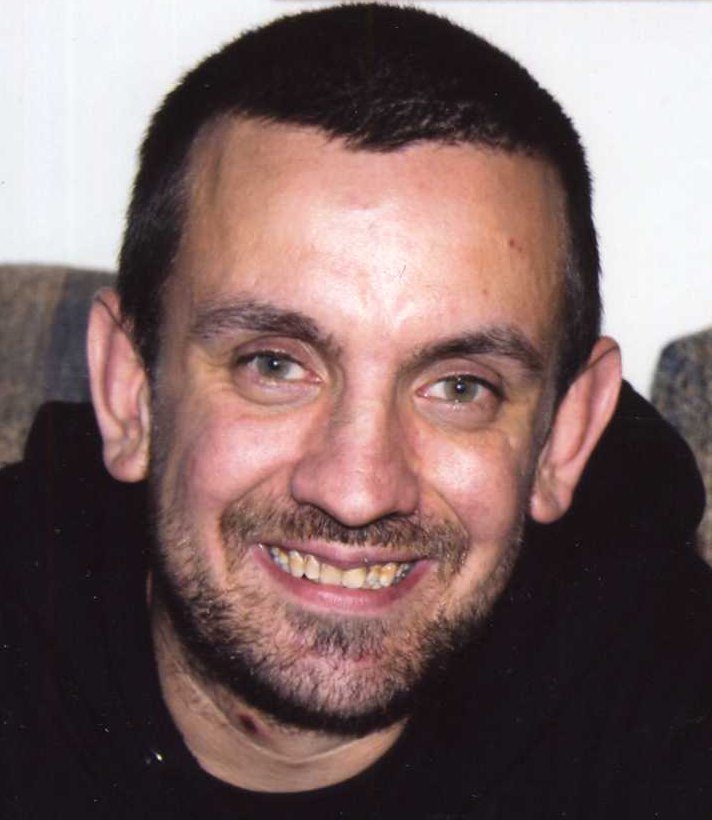 tside a family costume party.
Another jury convicted him of the lesser charge last month.
Hathaway died after a bomb exploded and sent a piece of shrapnel into his neck.
The bomb was one of several Harris brought to the party at the invite of co-defendant James J. Crouchman, who lit one of the devices.
Crouchman, 36, was sentenced to 10 months in jail last month for unlawful possession of explosives and reckless endangerment.
---
---